Bristol Cutters 10th Anniversary
Pilot Cutters Week returned for its 10th Anniversary! 19th – 29th June 2016
The ever-popular pilot cutter ships returned to Guernsey's waters for the 10th consecutive year thanks to the ongoing success of the Bristol Cutters Week. Local children were given the opportunity to experience the thrill of sailing, enjoy some rich maritime history and learn new skills.
A massive thank you to the sponsors this year which enabled the children to Set Sail. Appleby, Bank of Butterfield, IAM Advisory, Babbe McCathie, Carey Olsen, Ravenscroft, Canaccord, Channel Insurance Brokers, RBSI and Generali.
Roddy Winser OBE, Chief Executive, Youth Commission.
"A great weekend on the Cutters. 185 young people, carers and adult support staff enjoyed their outings. Weather was good."
Click through to see the photos and thank you cards!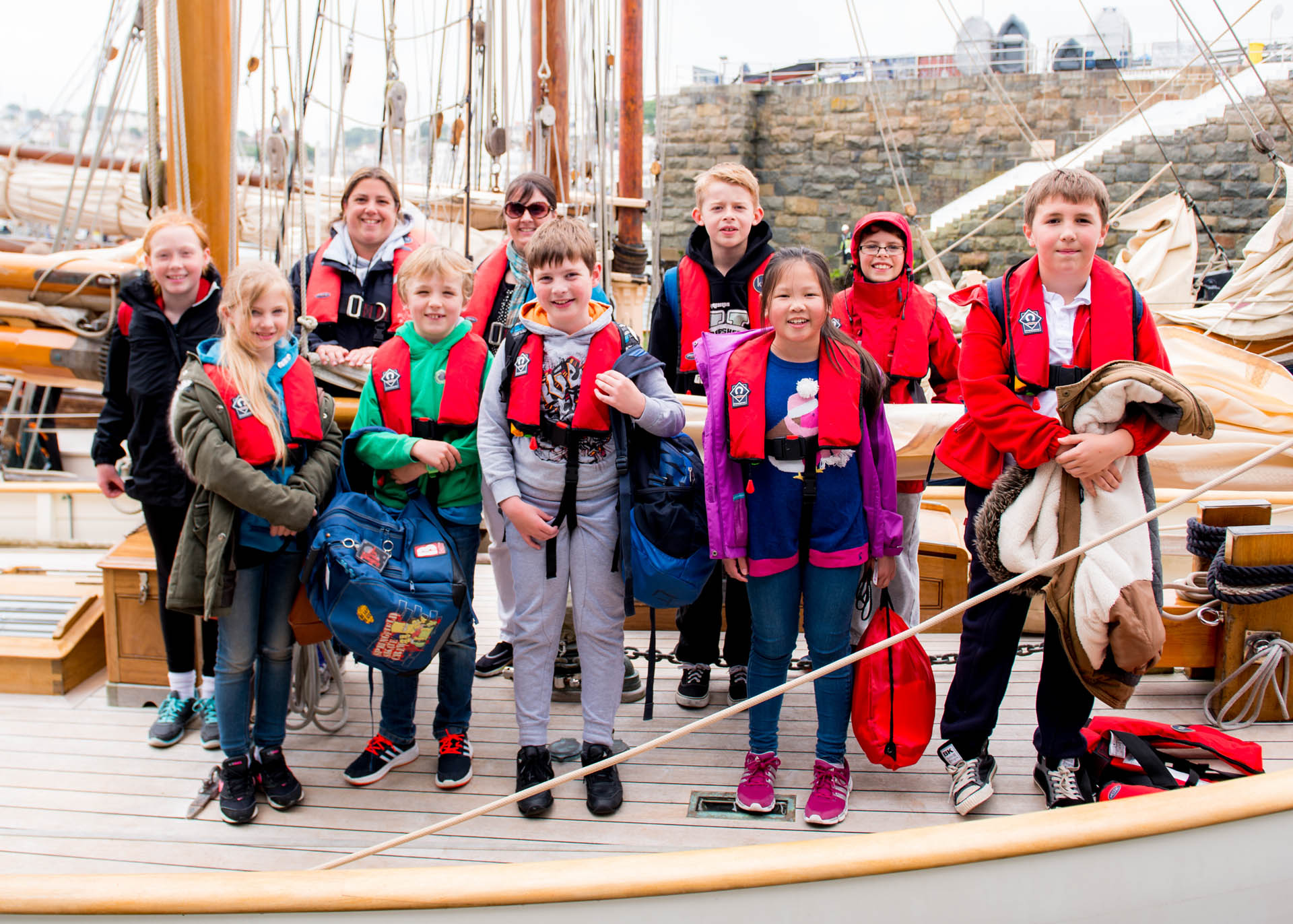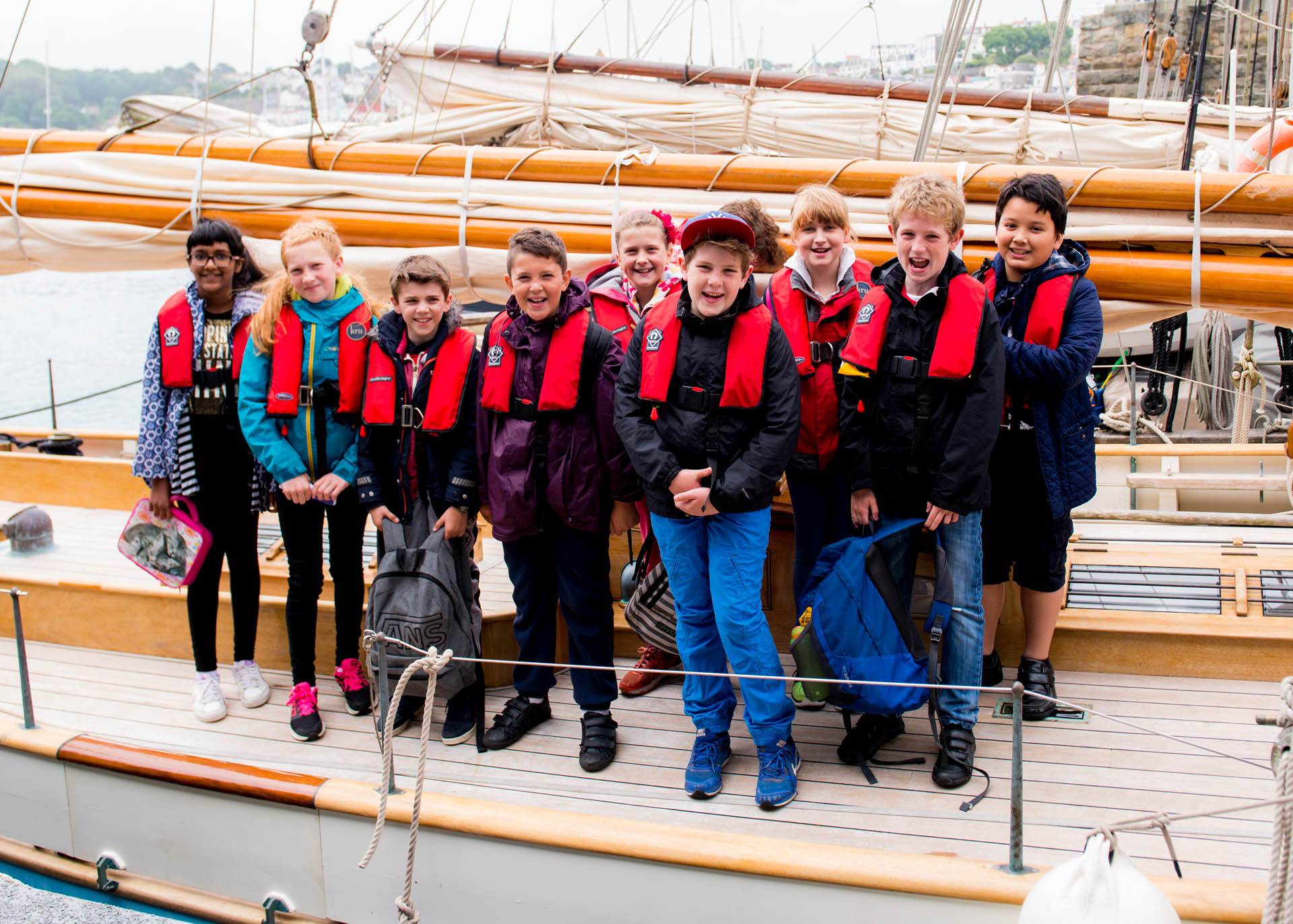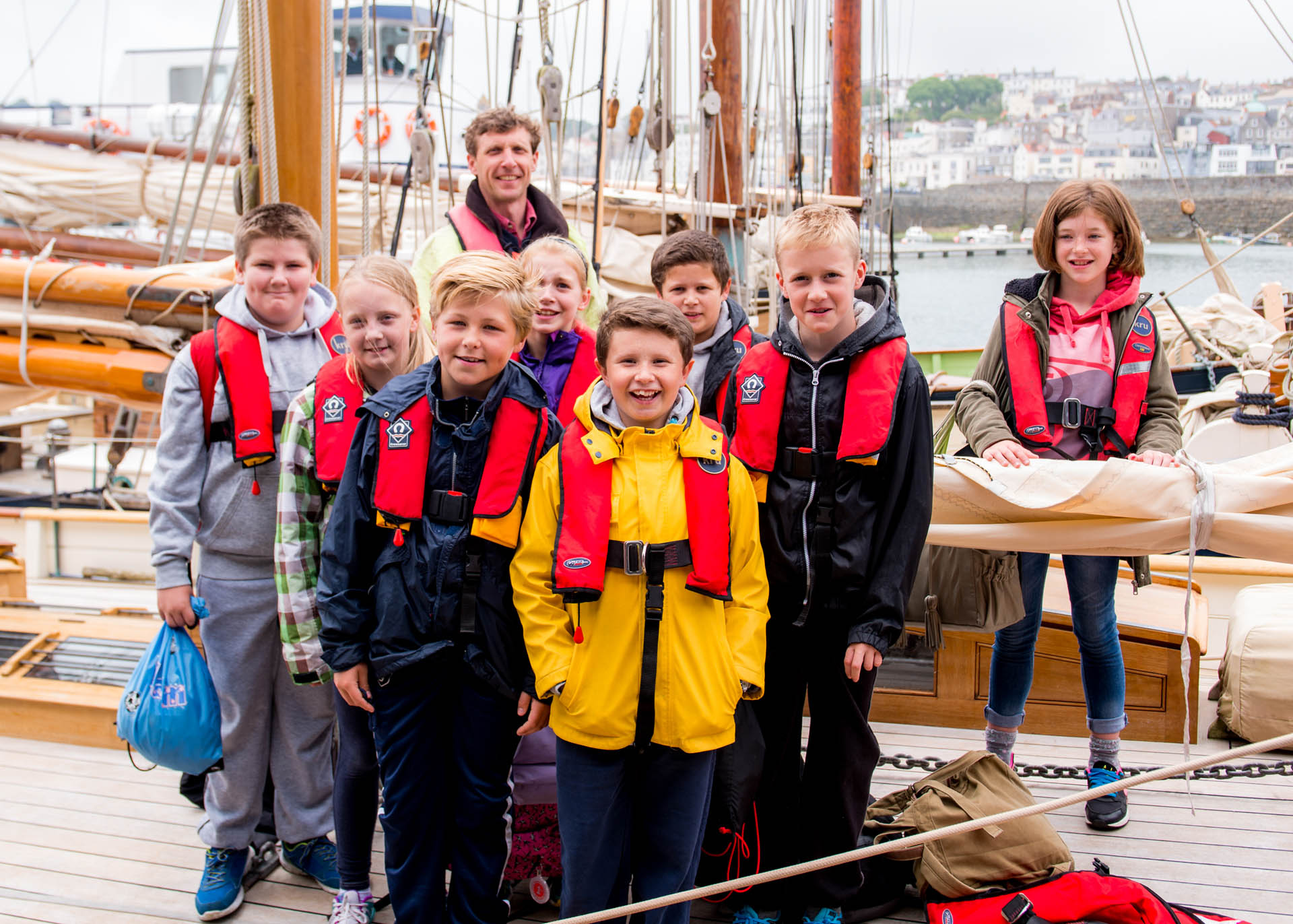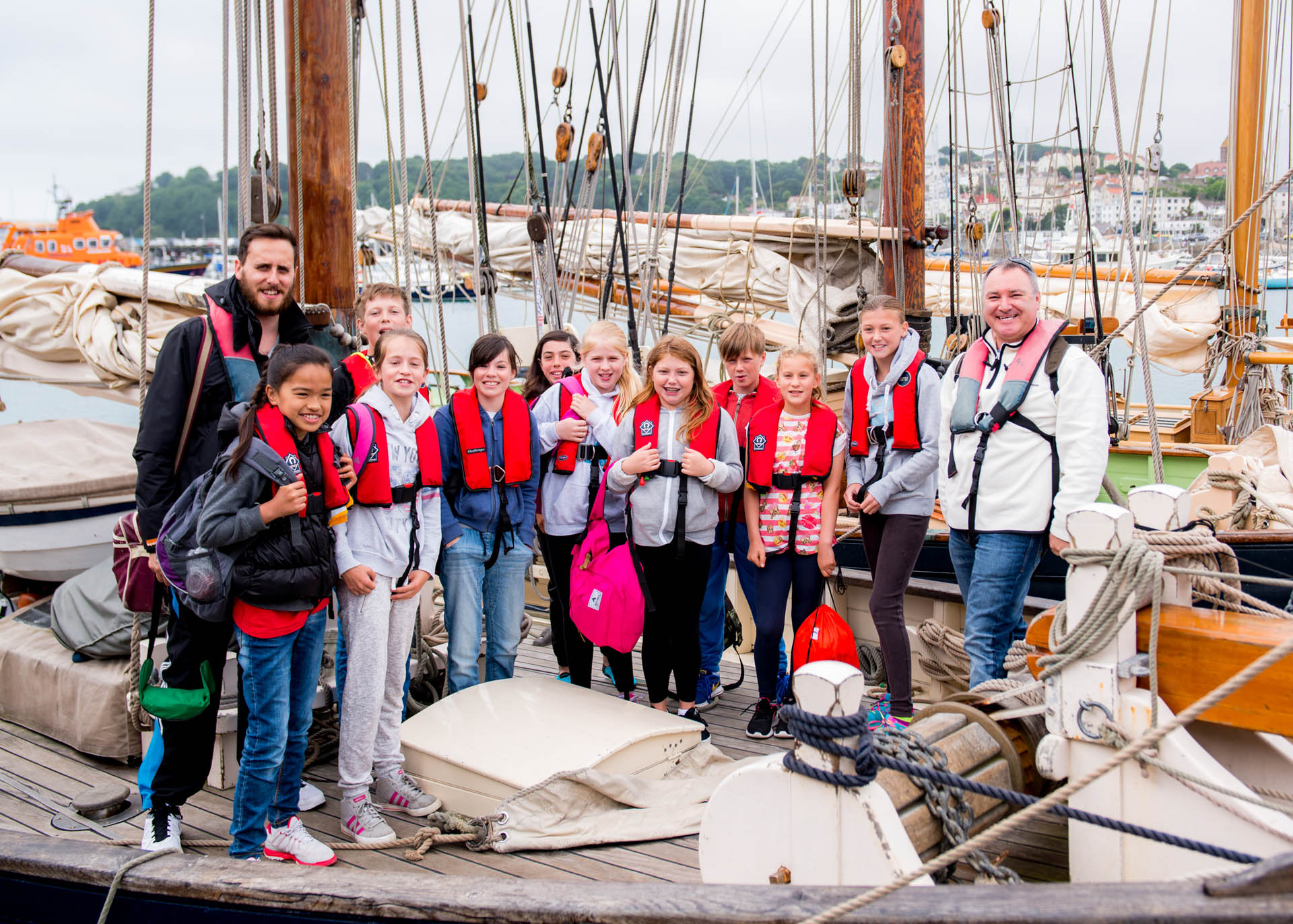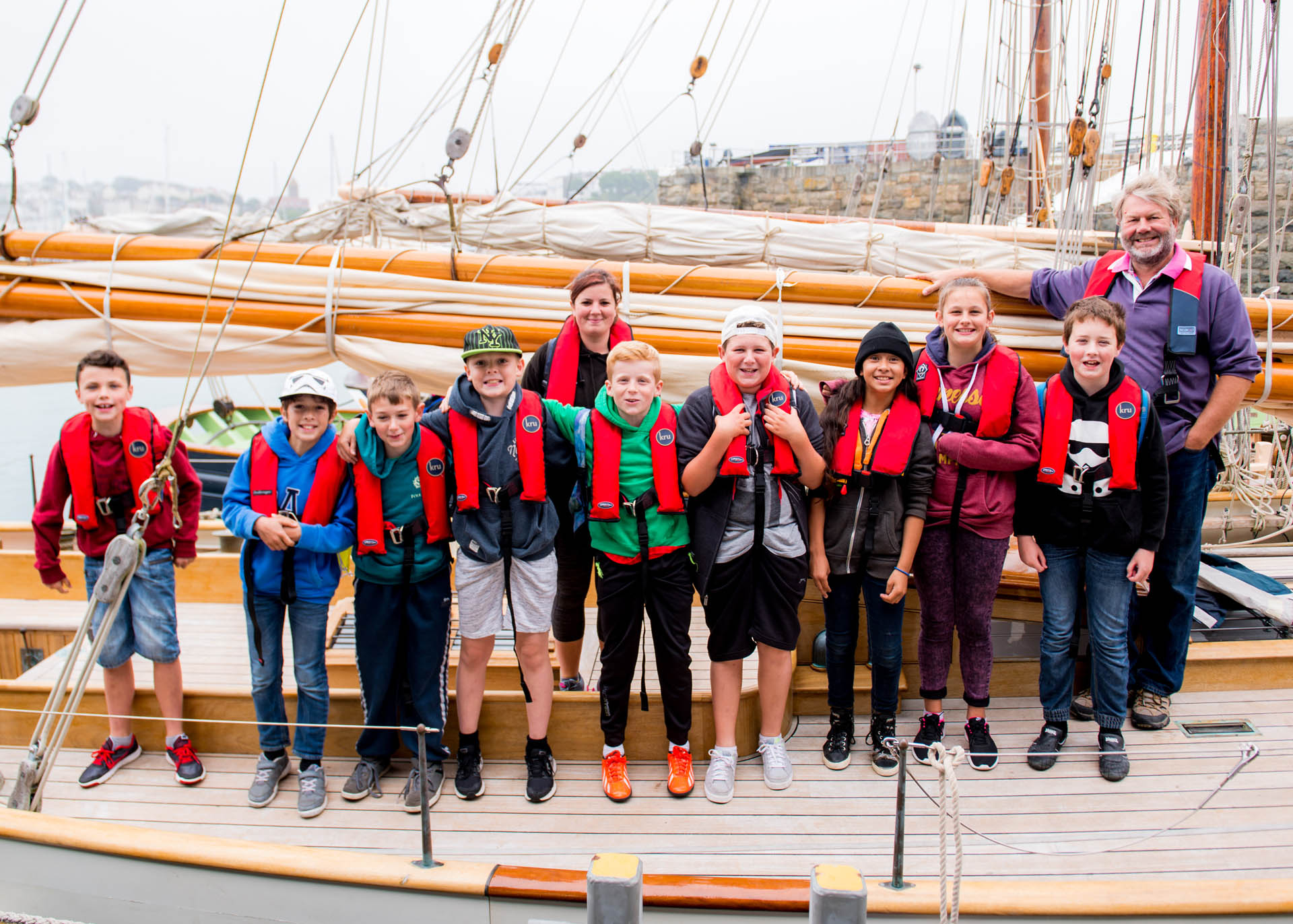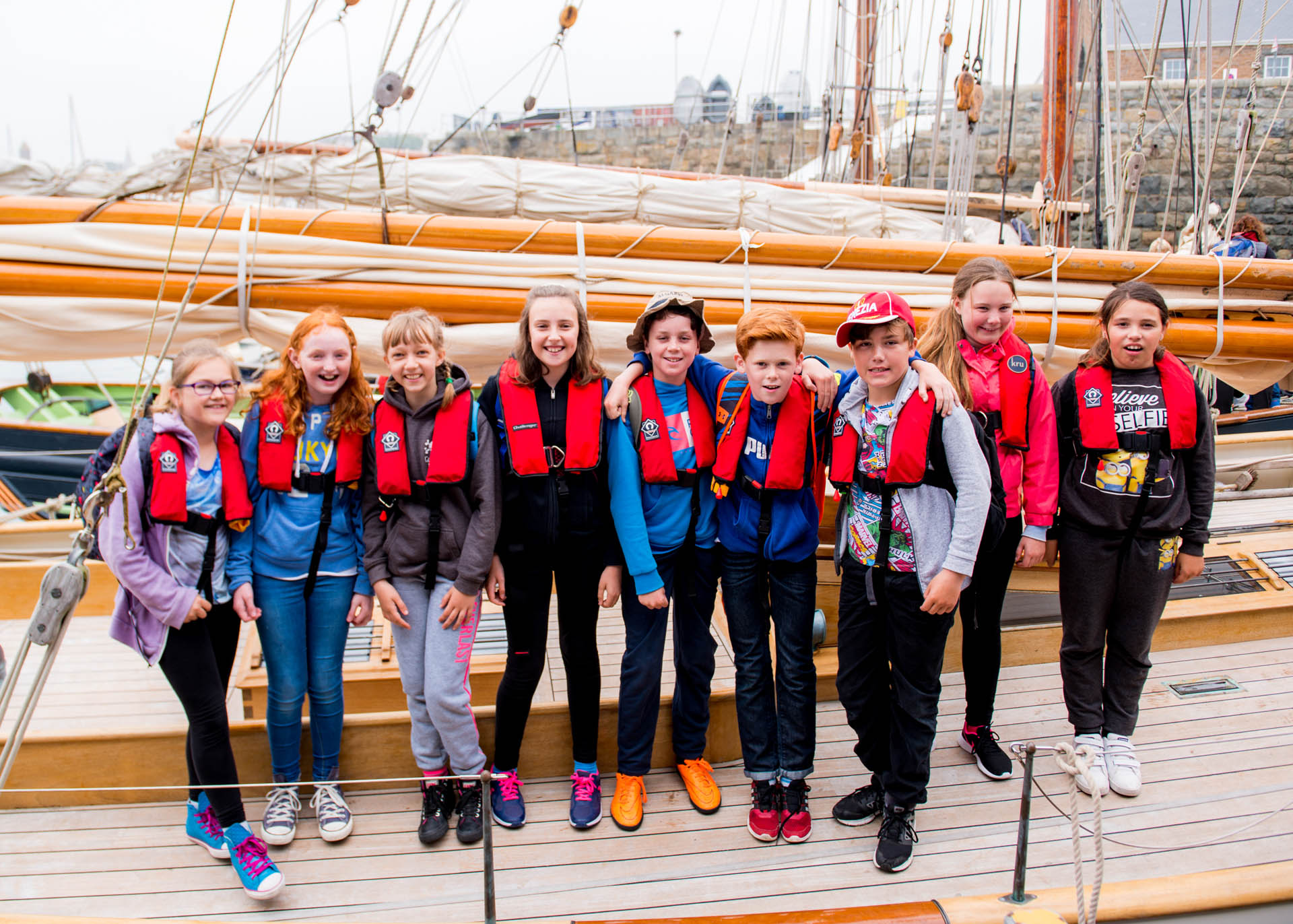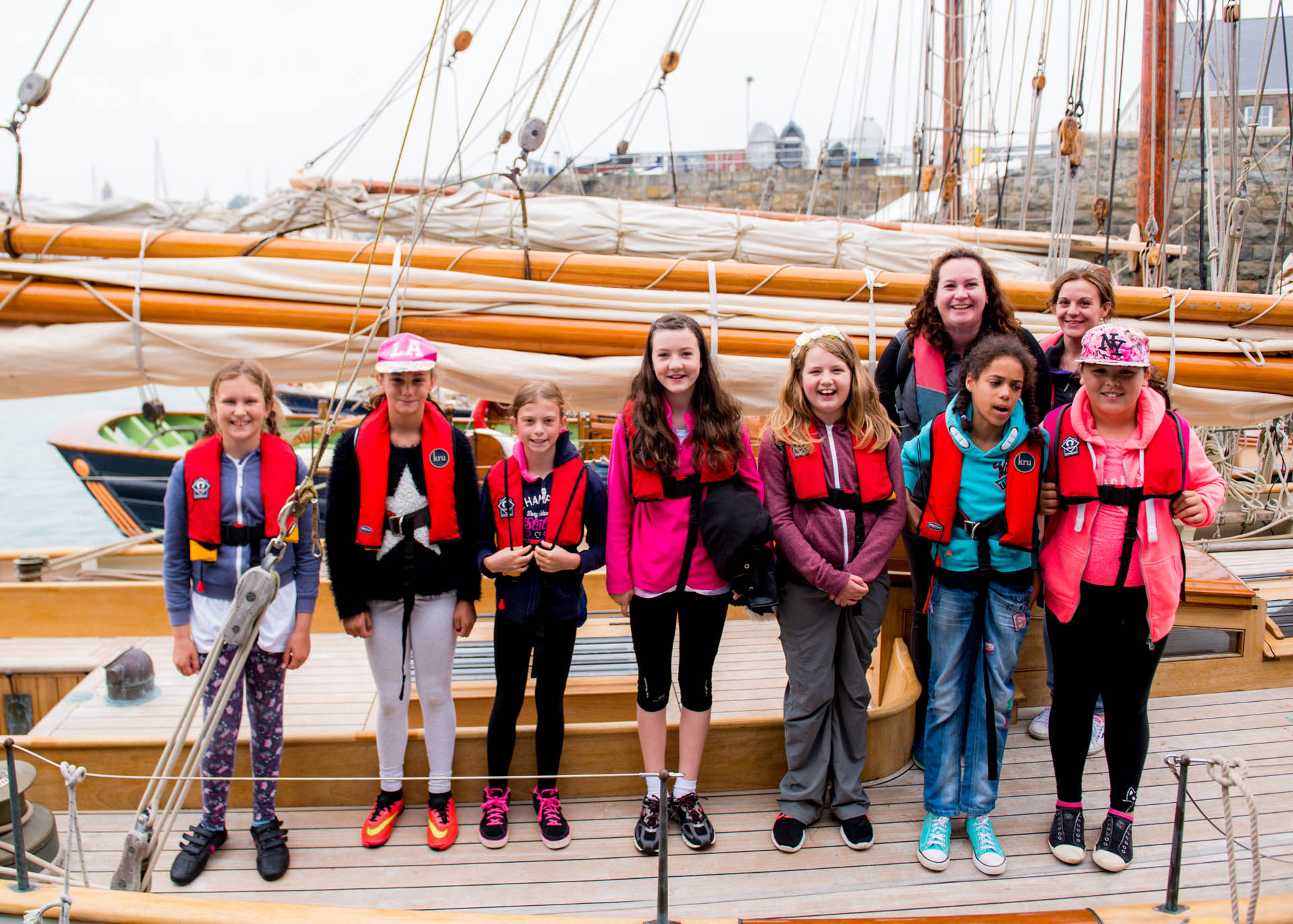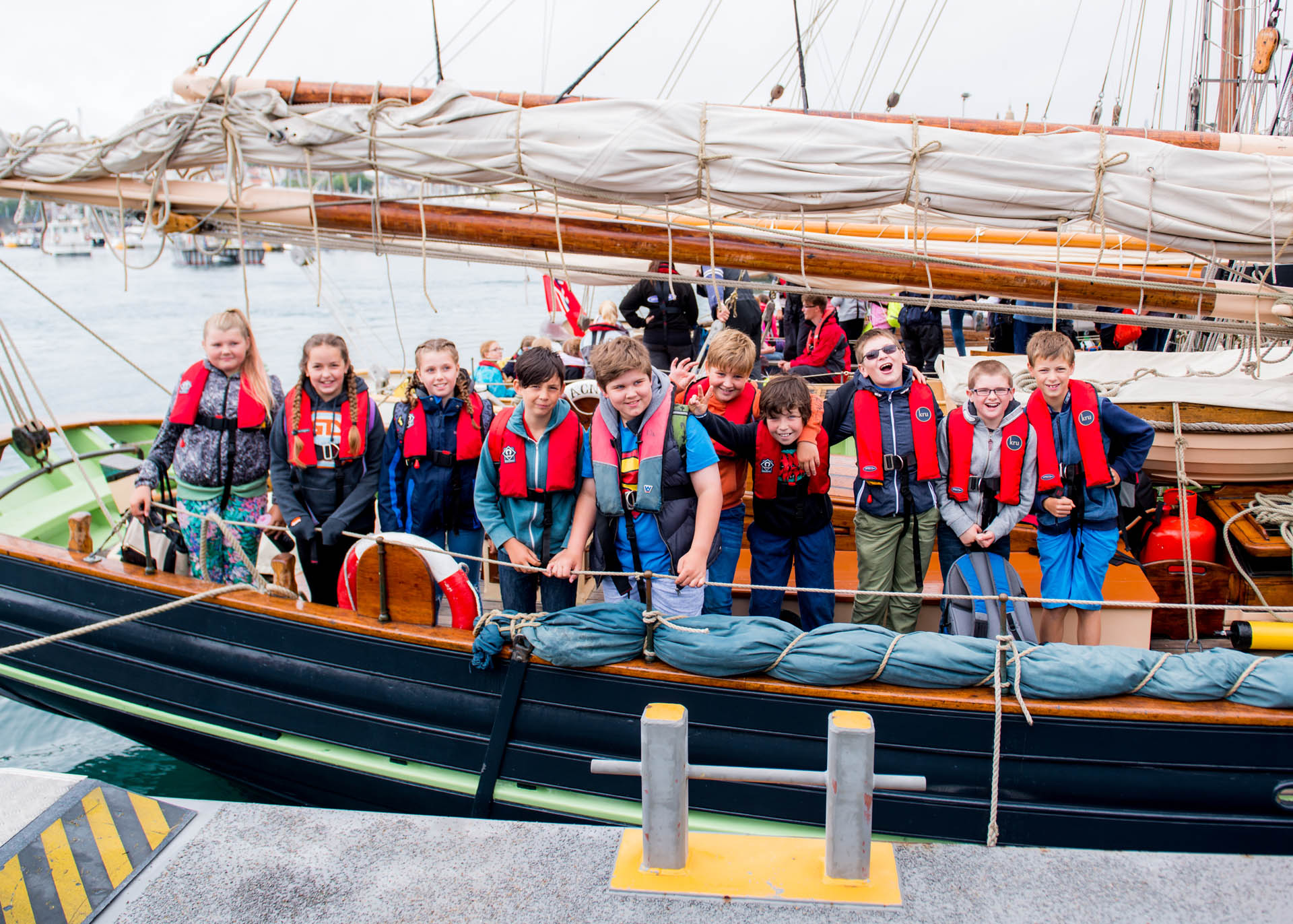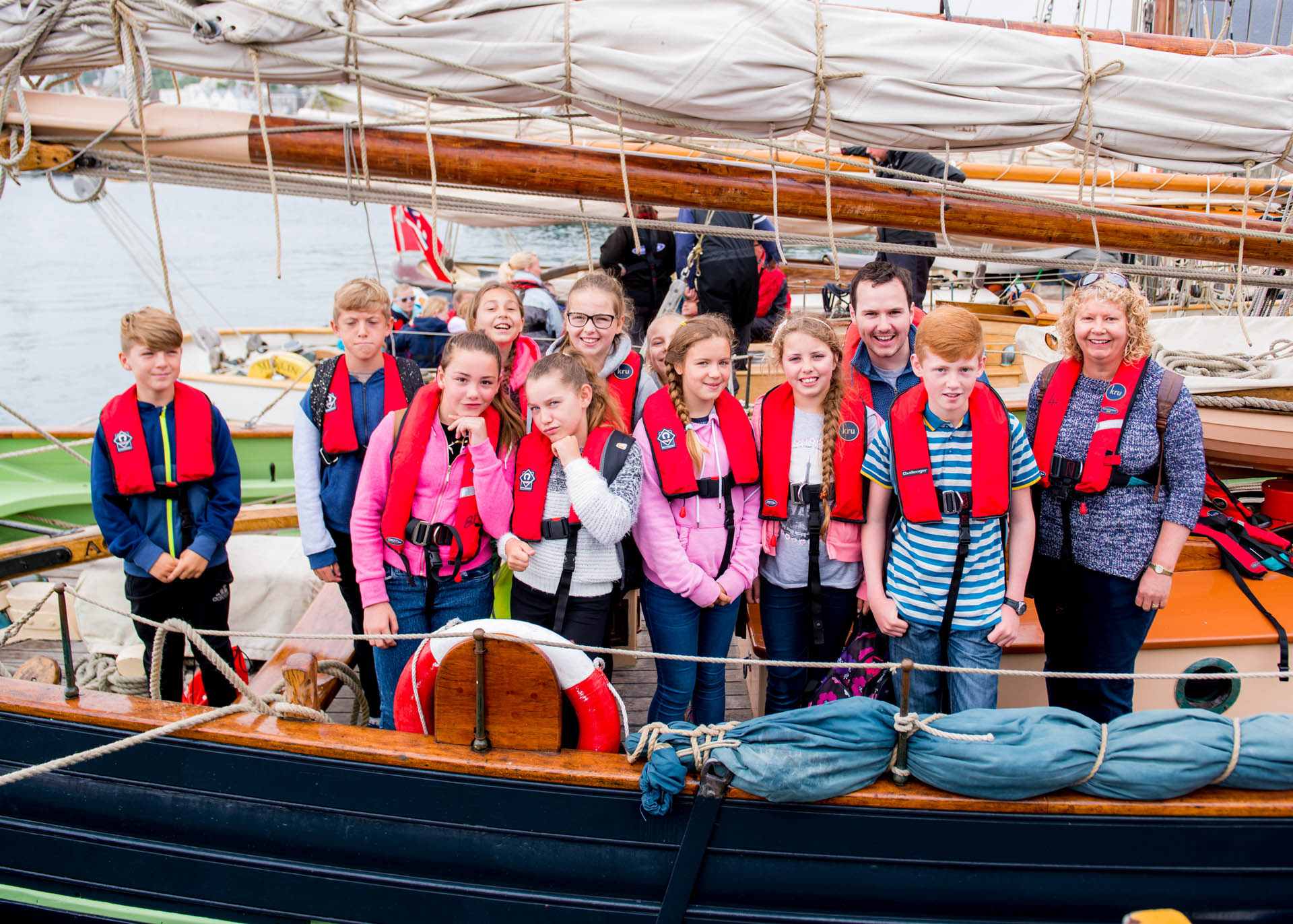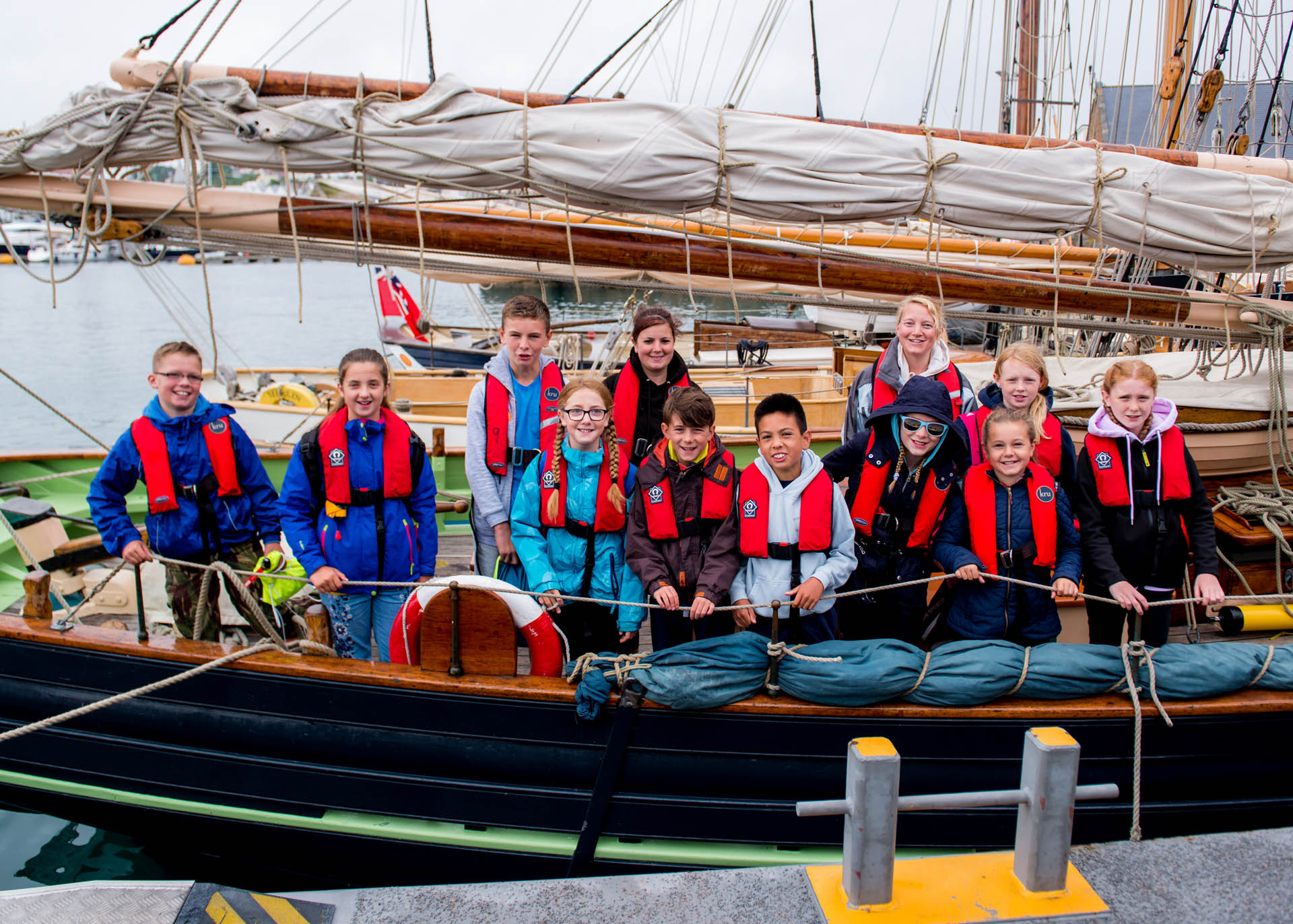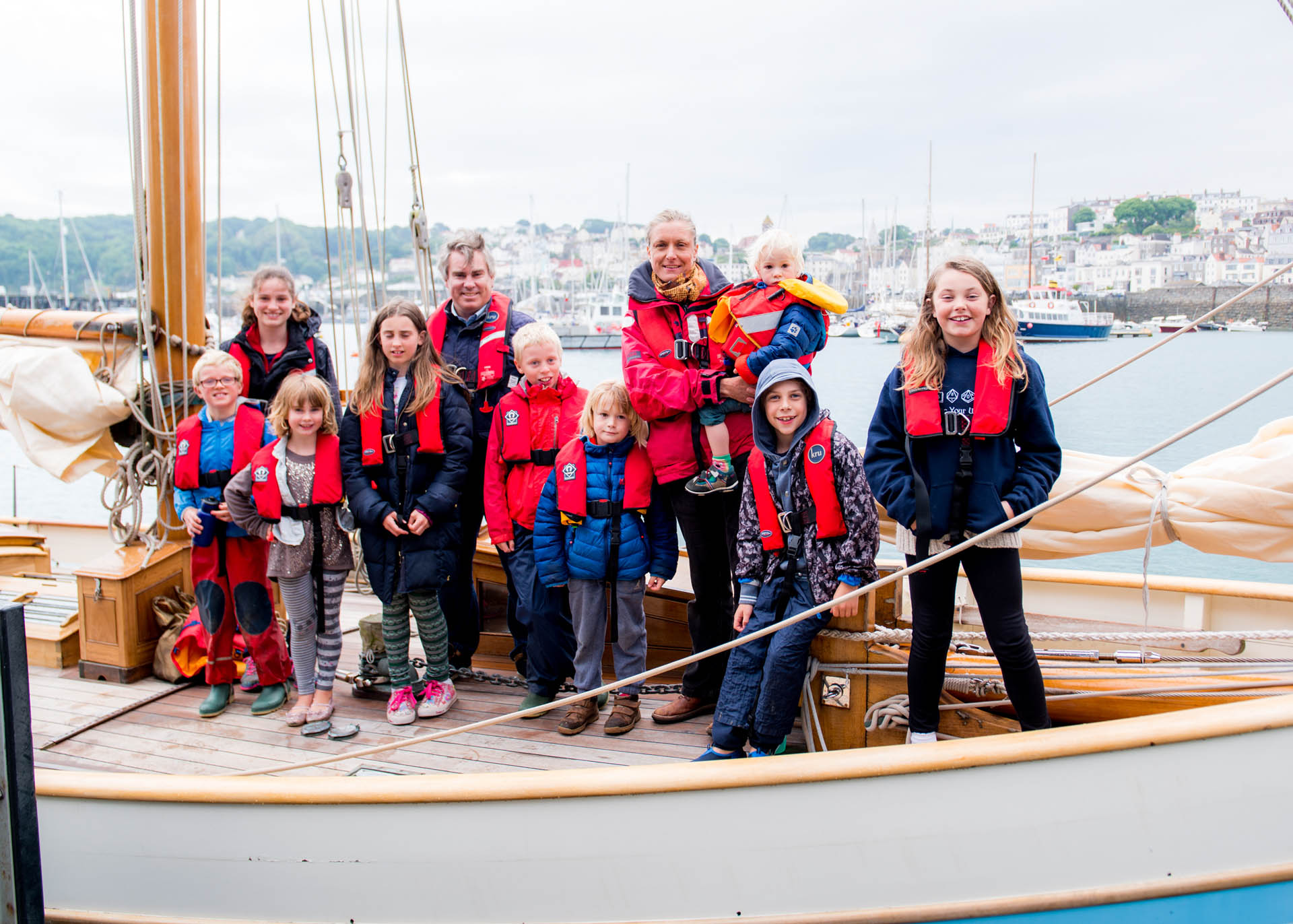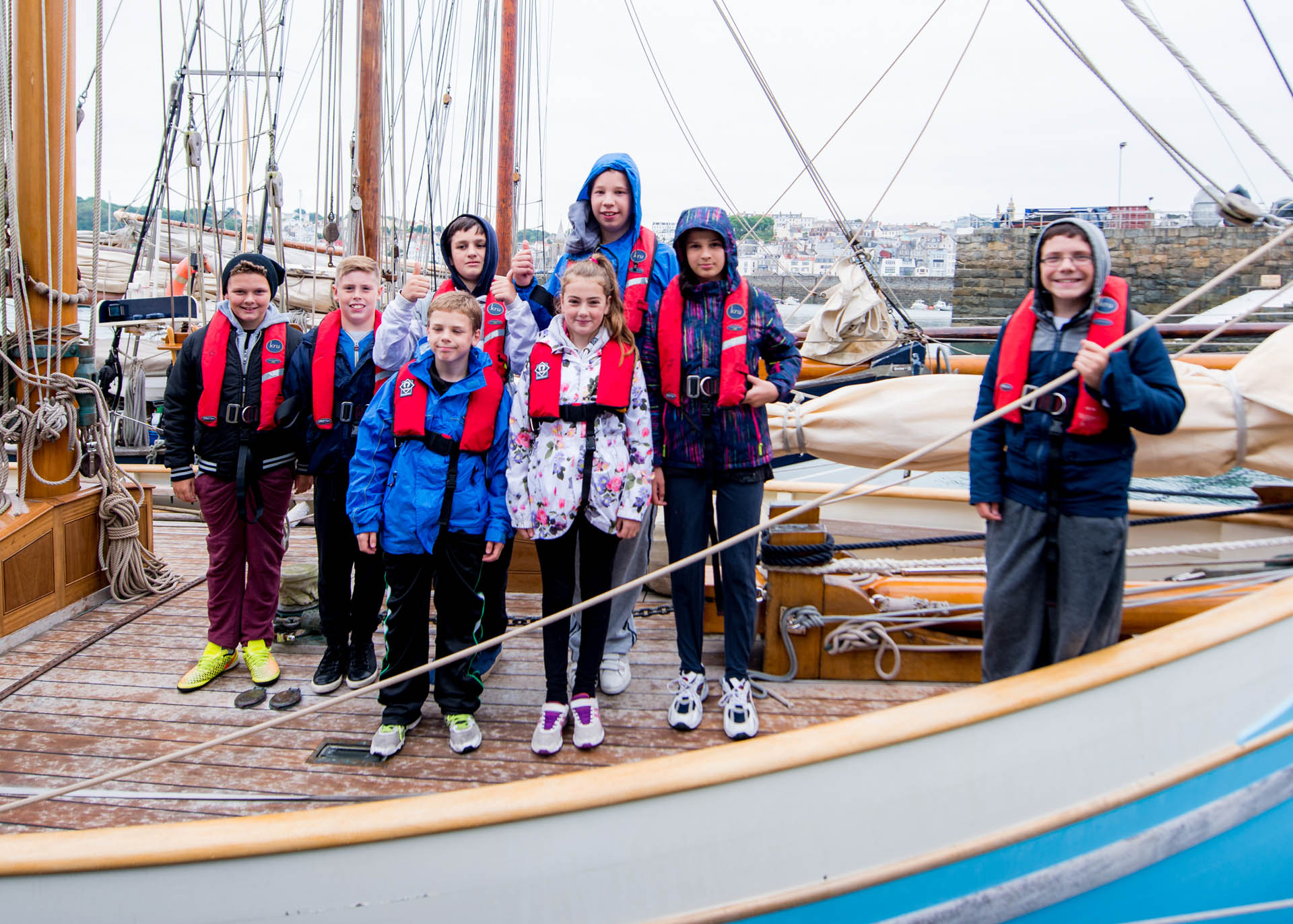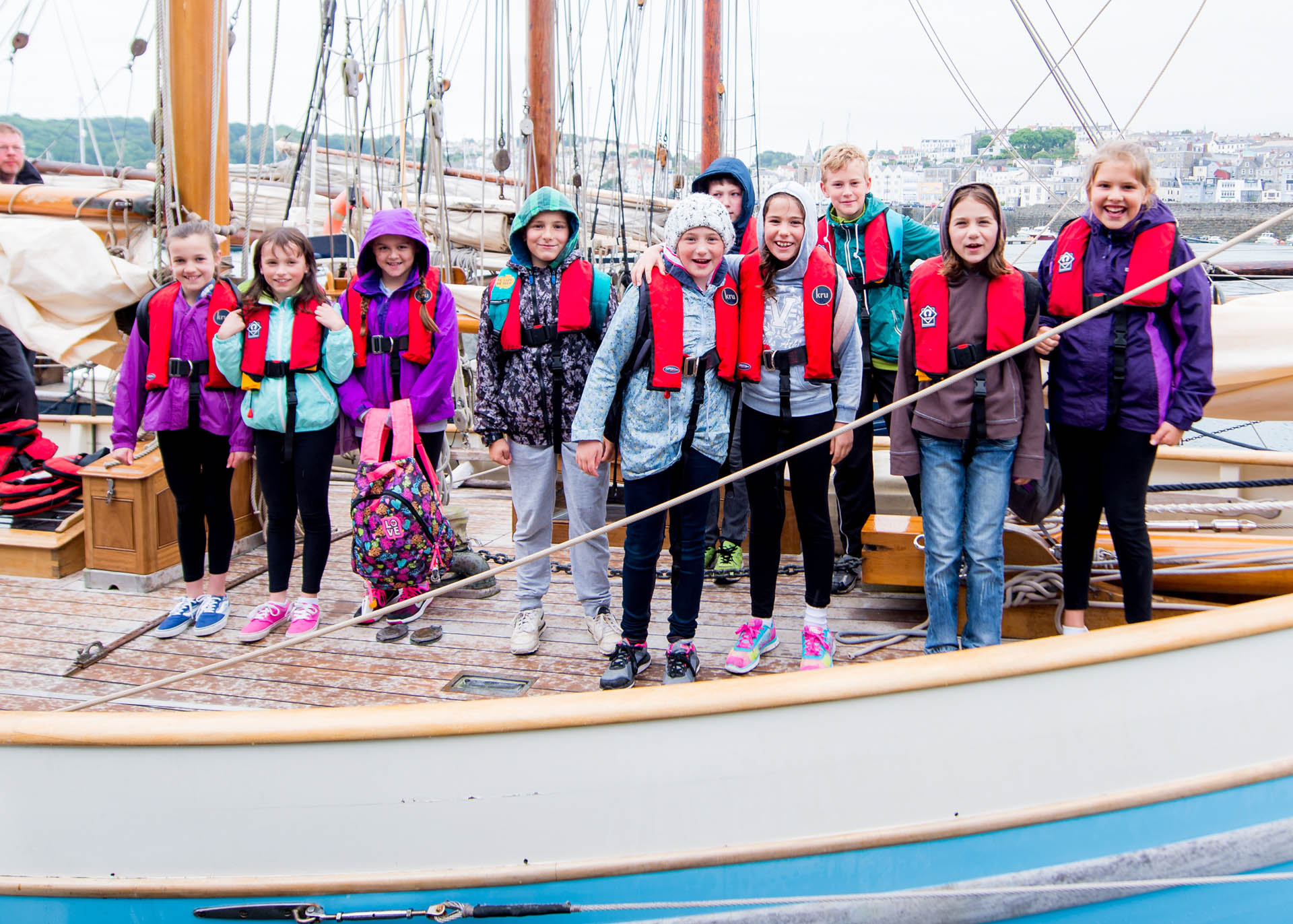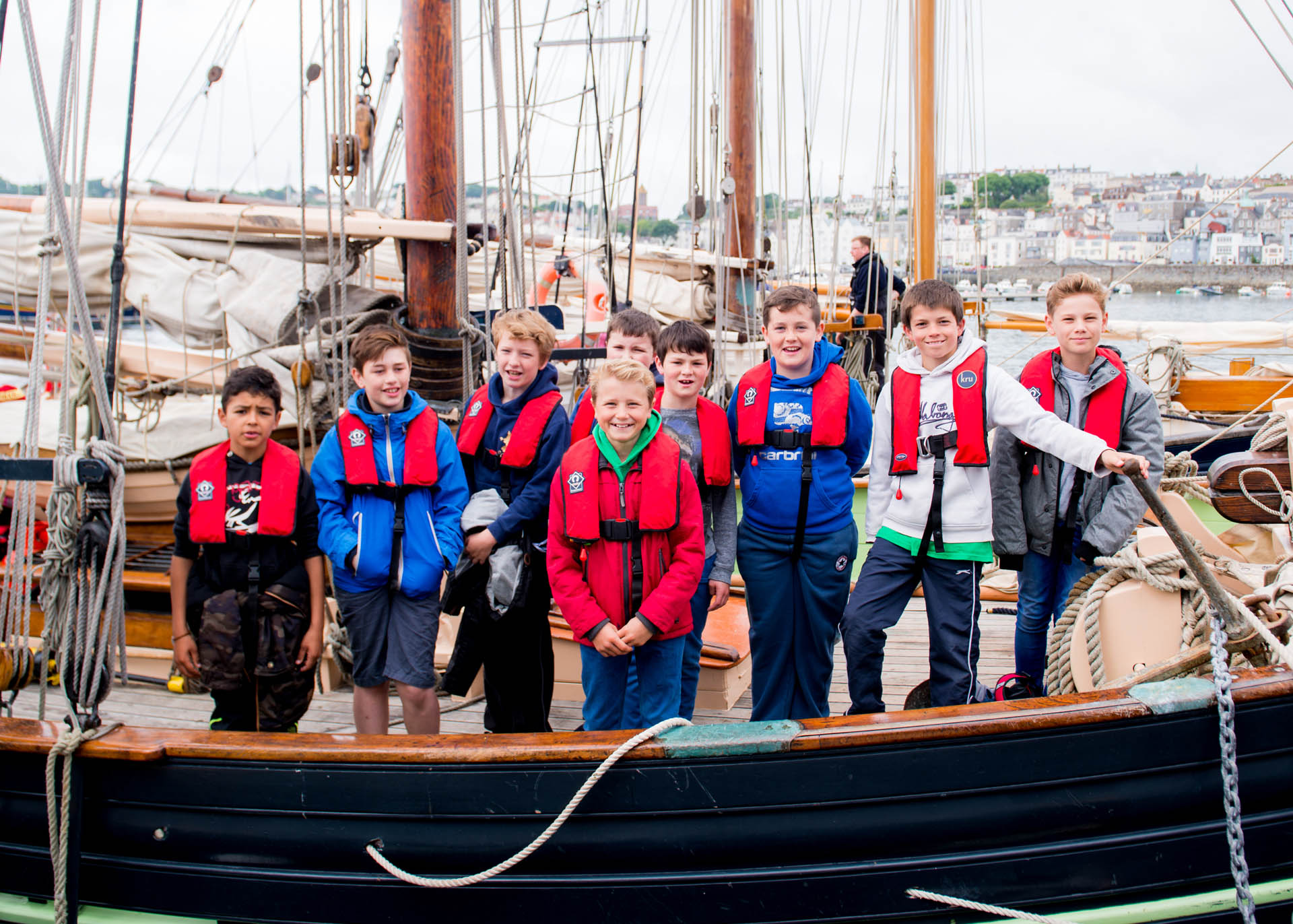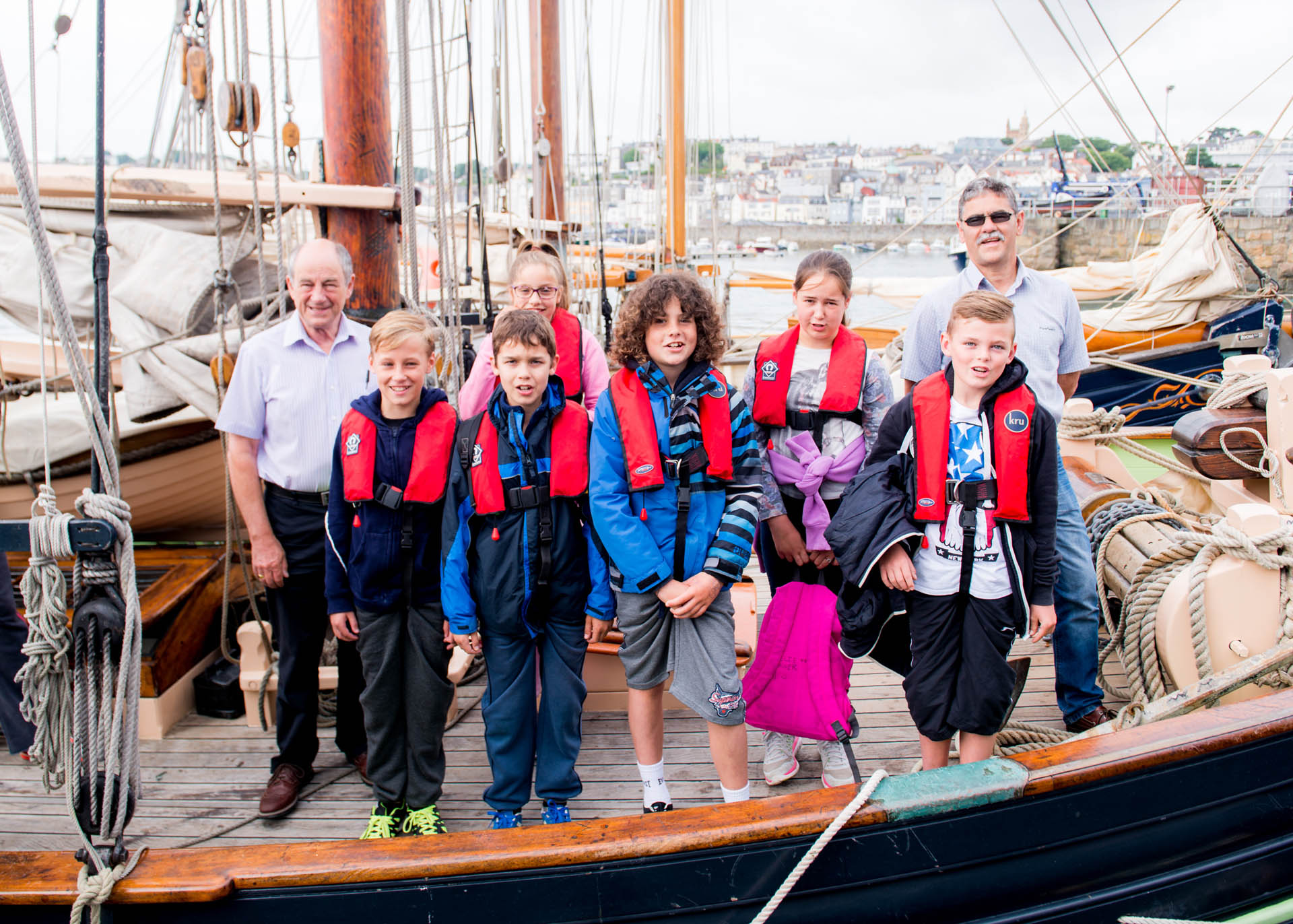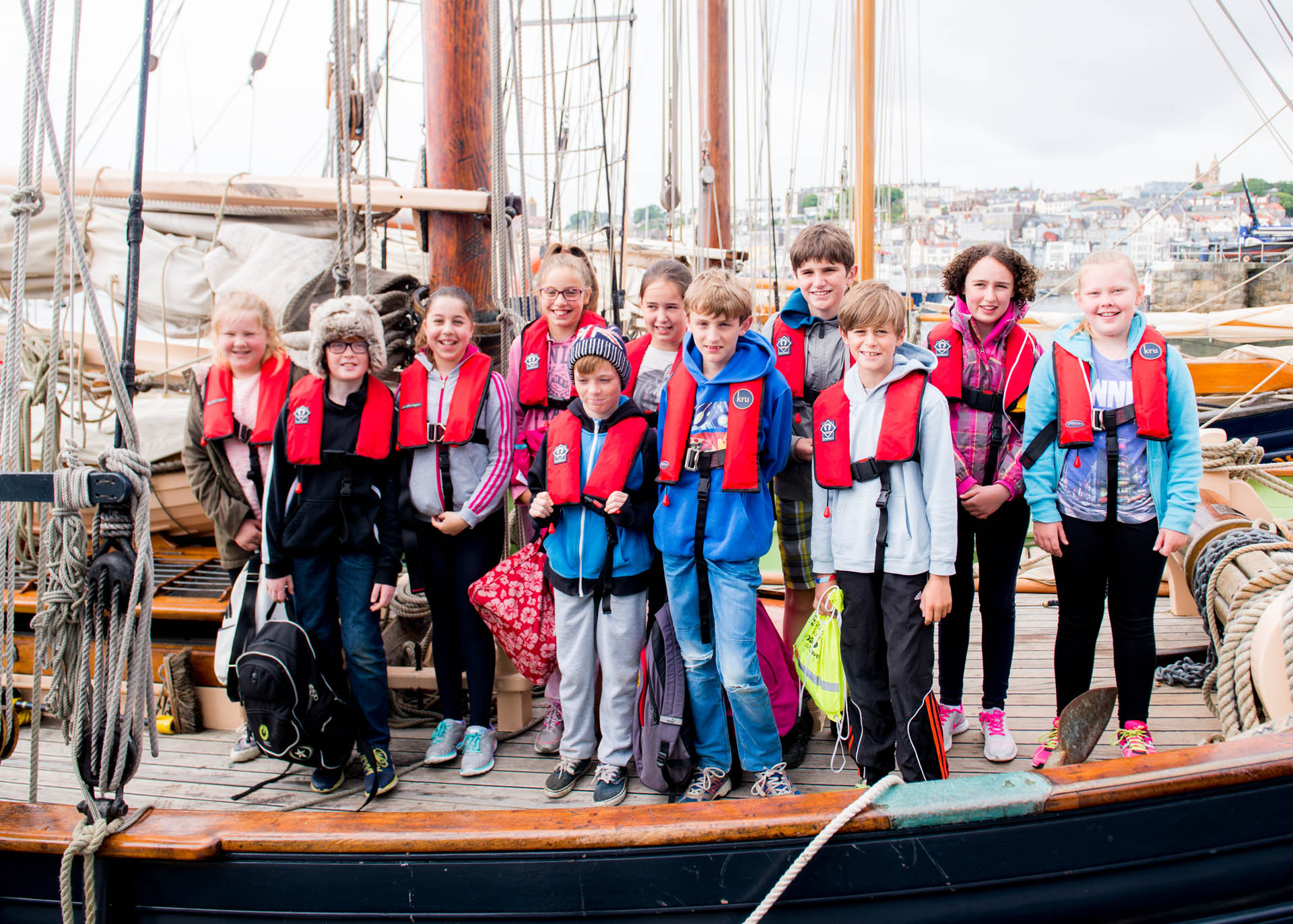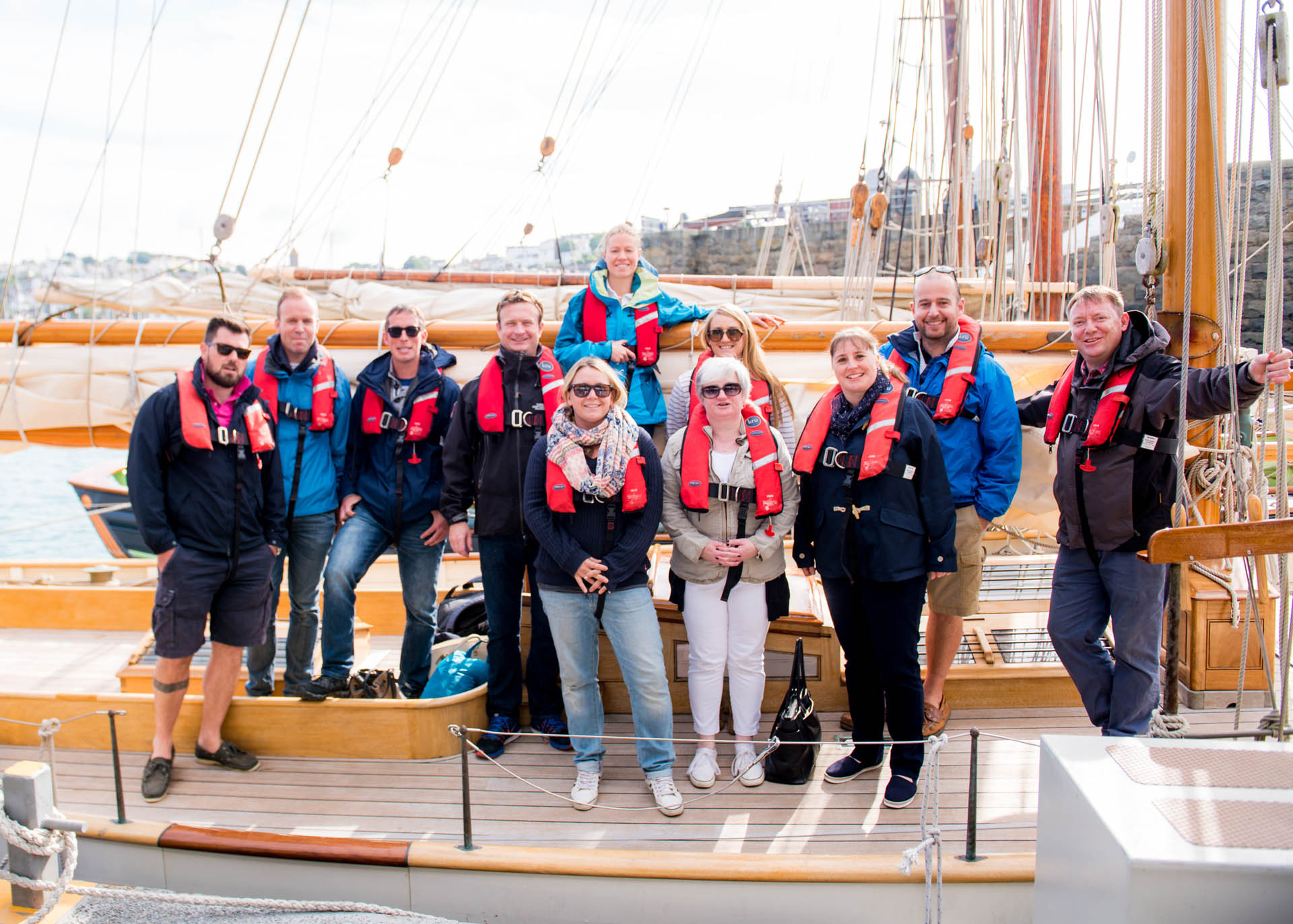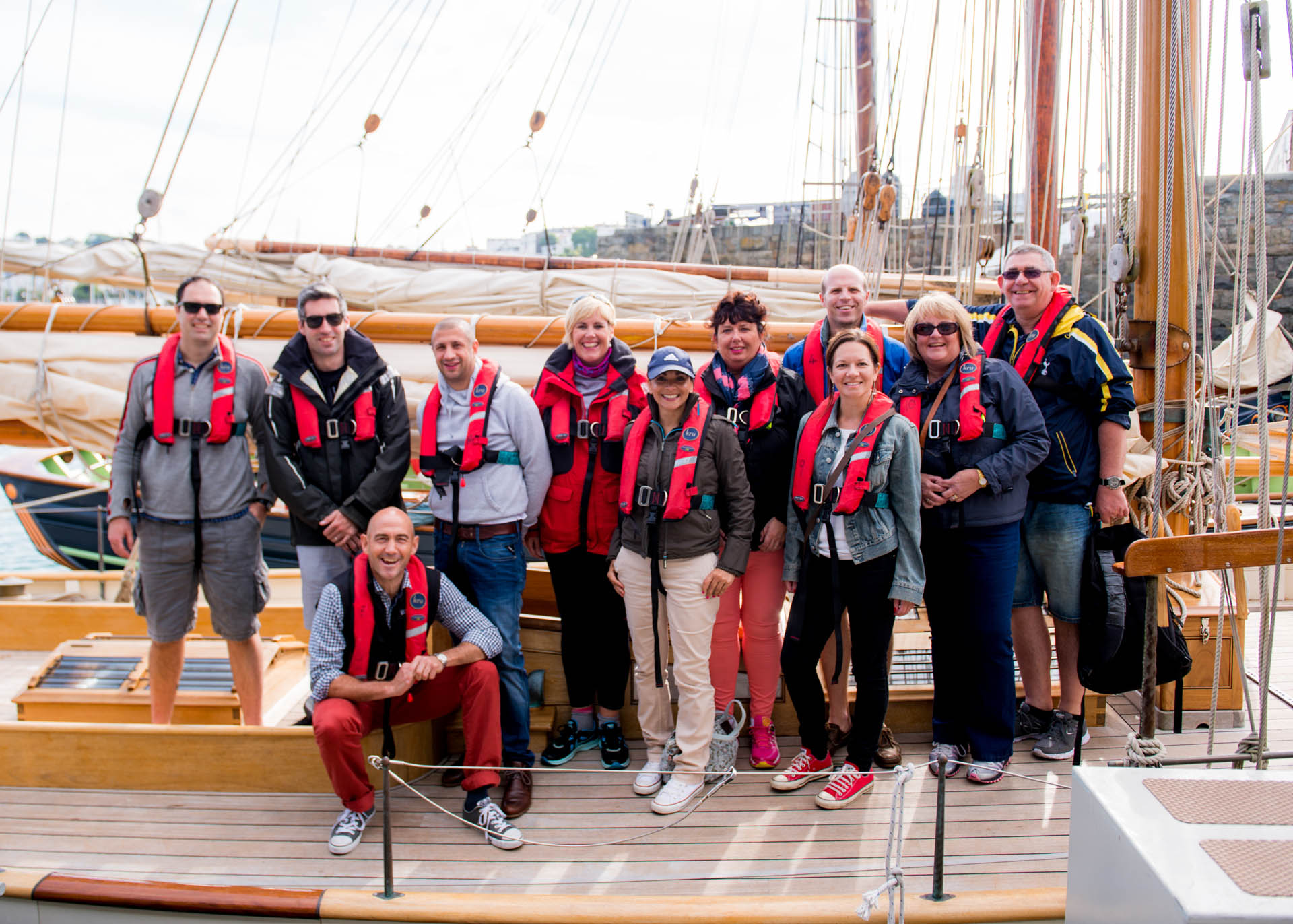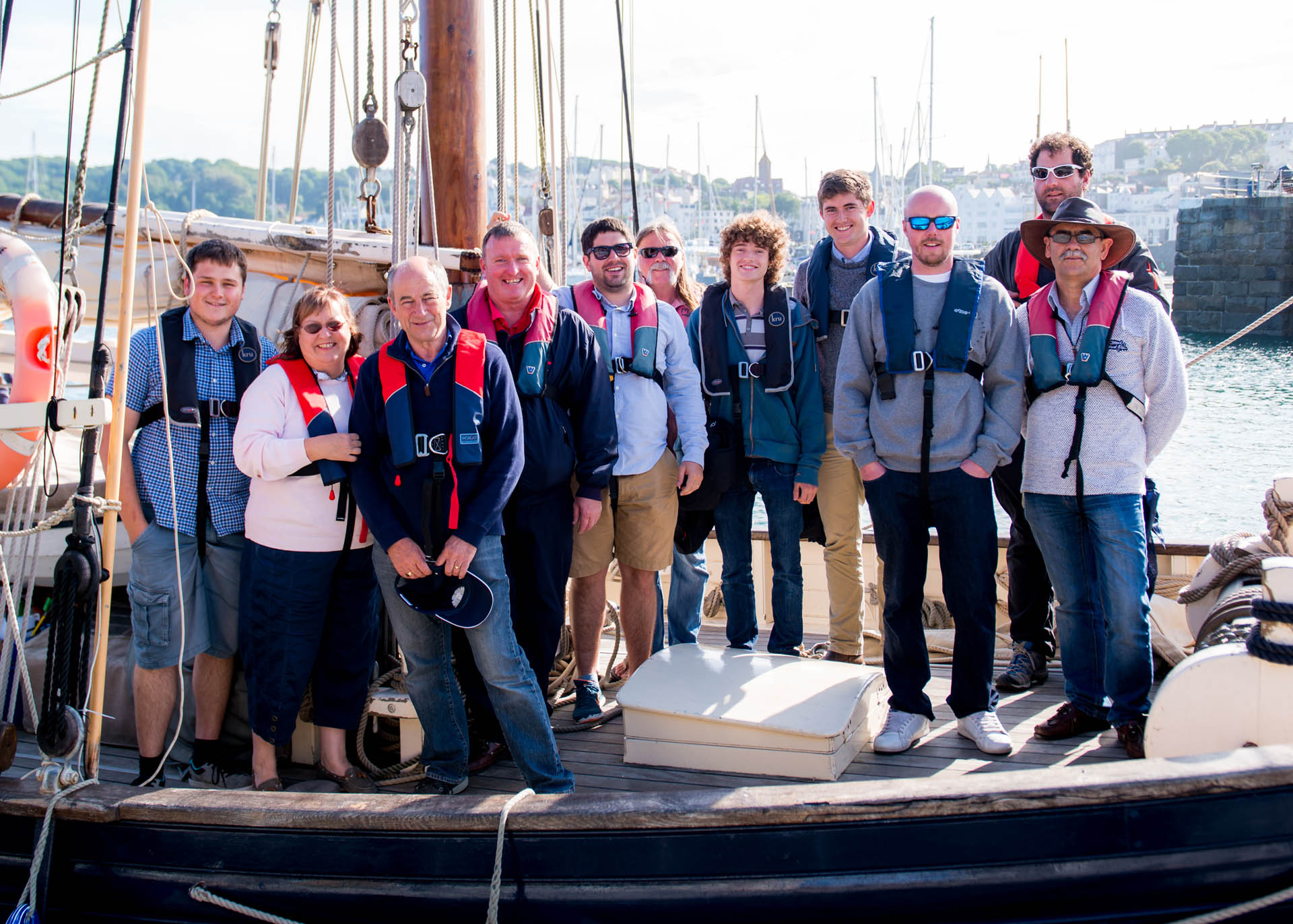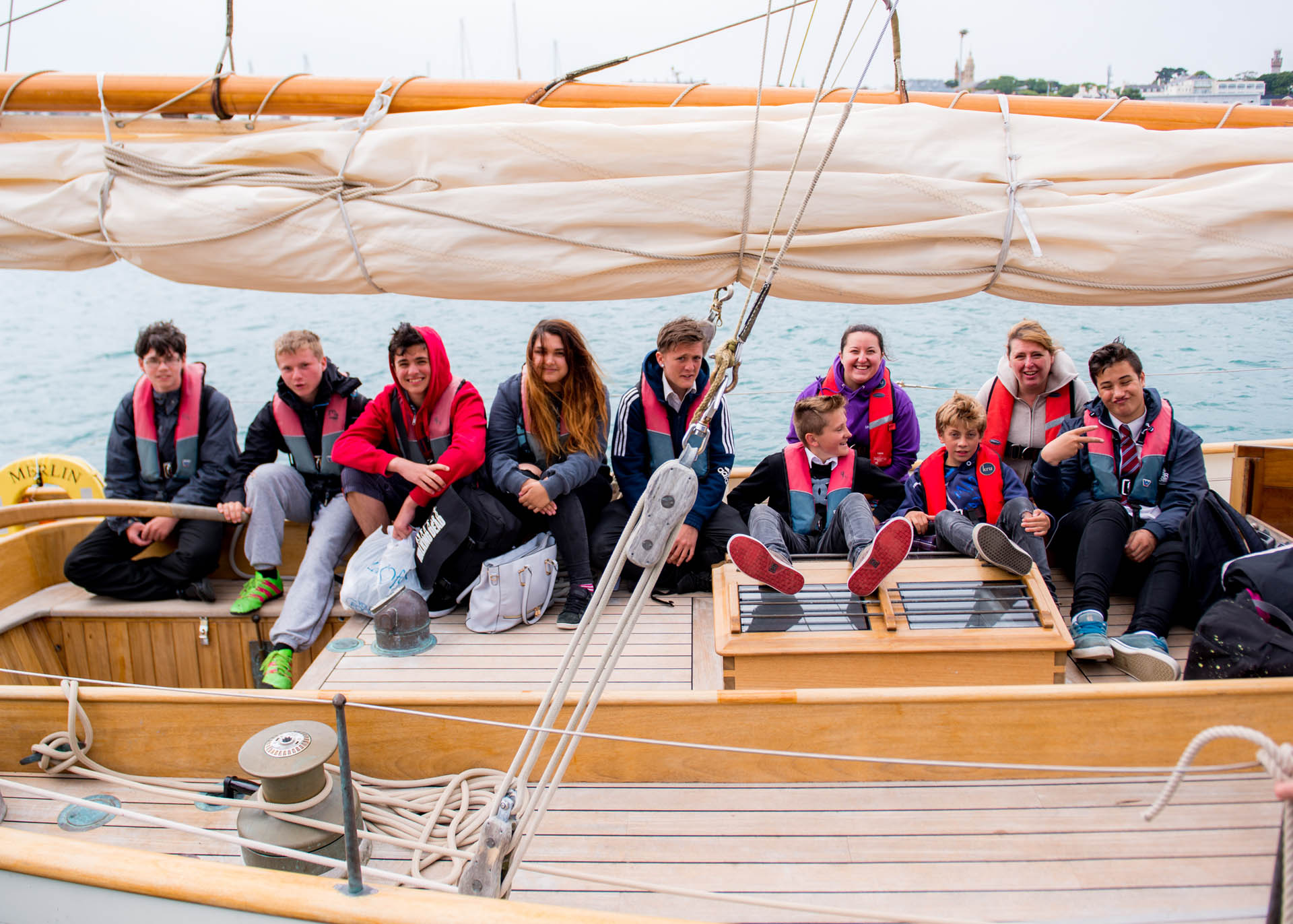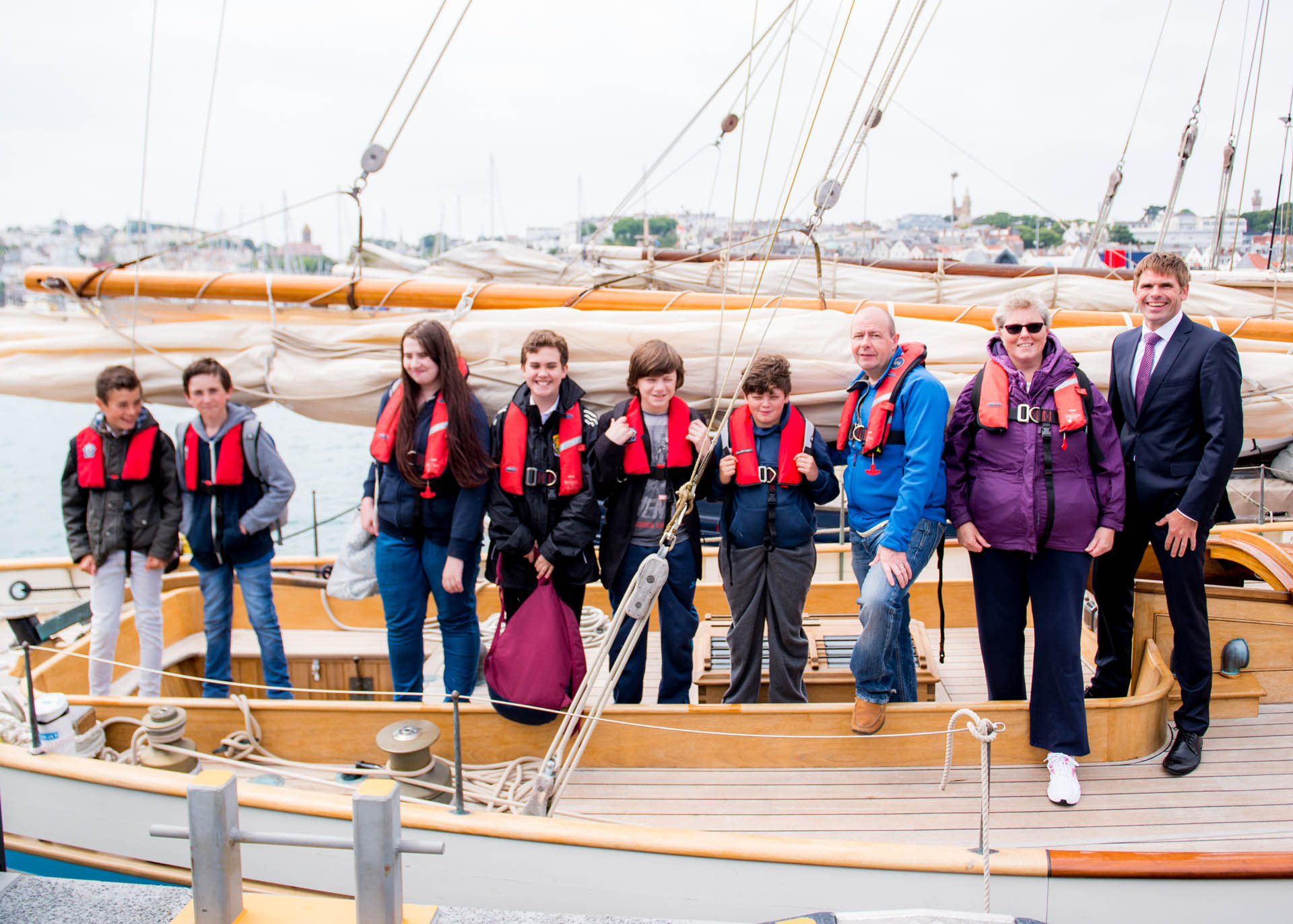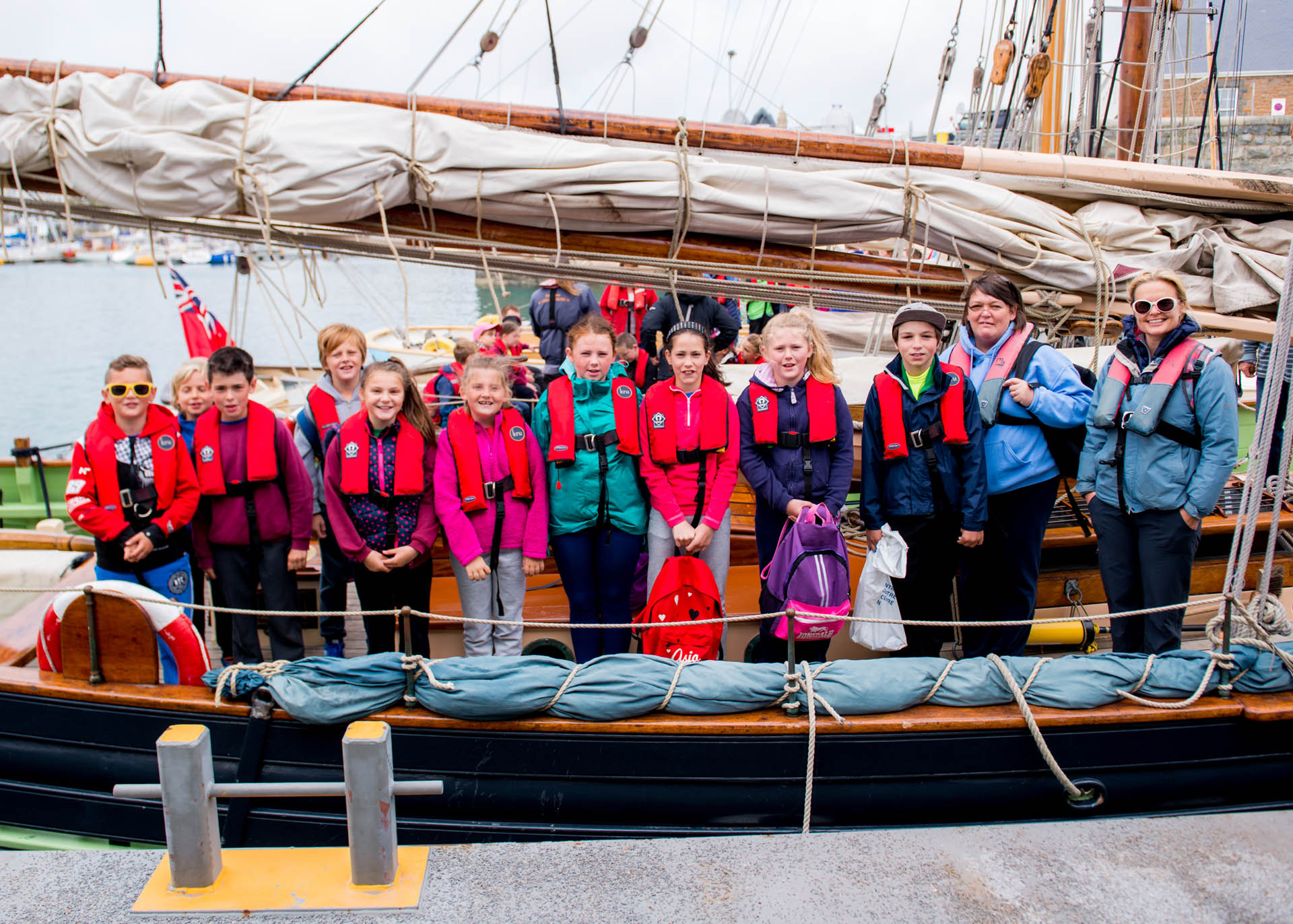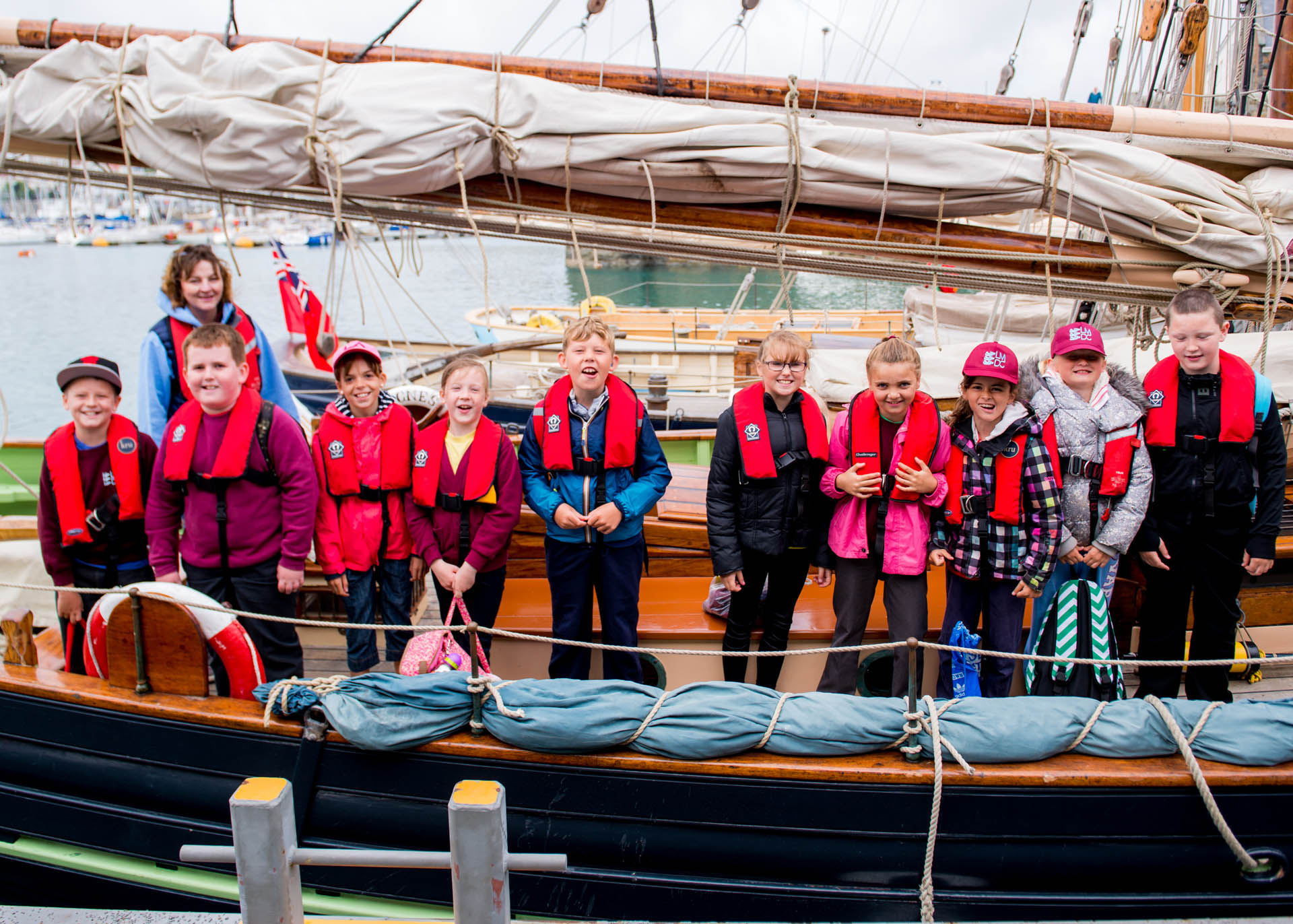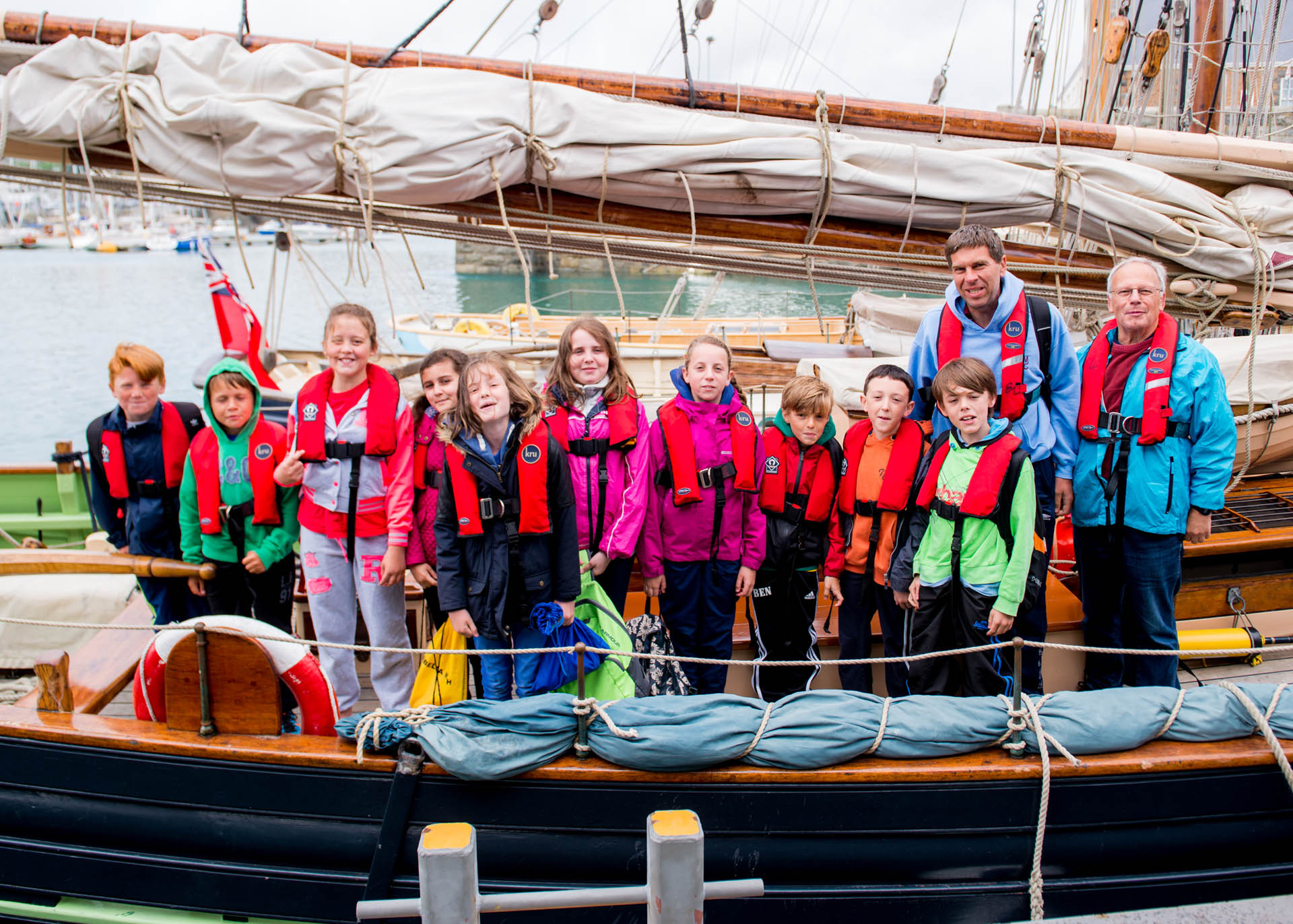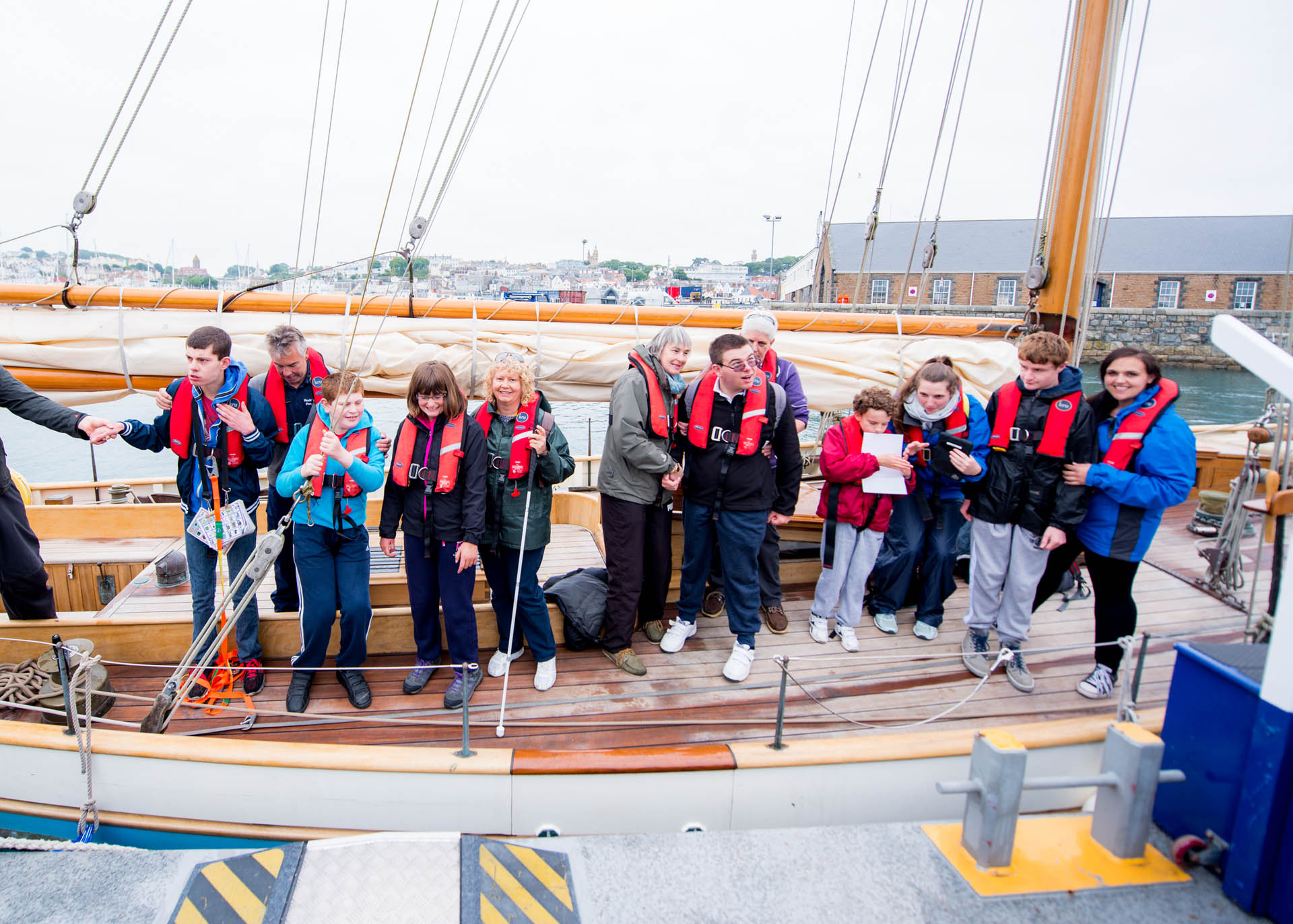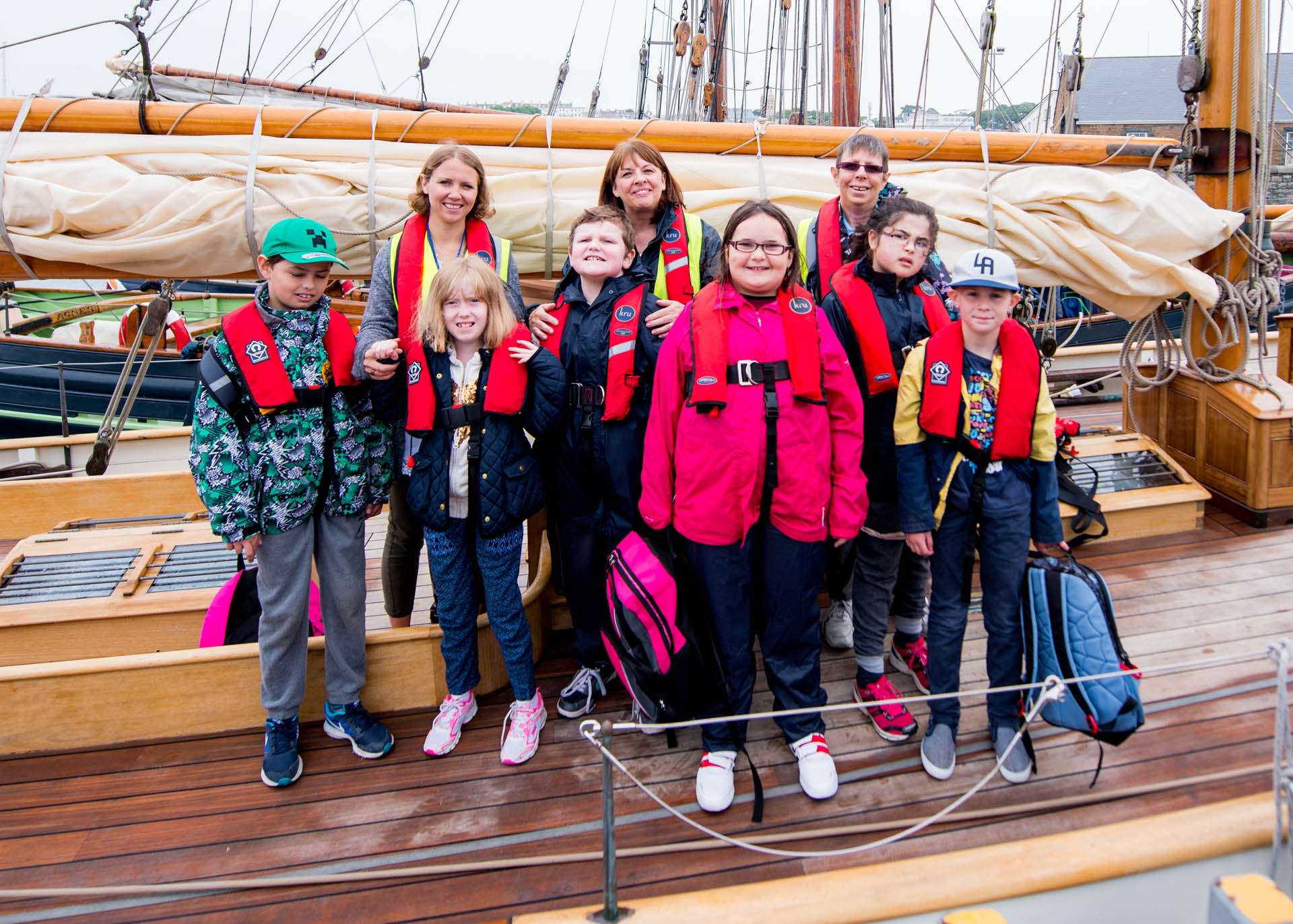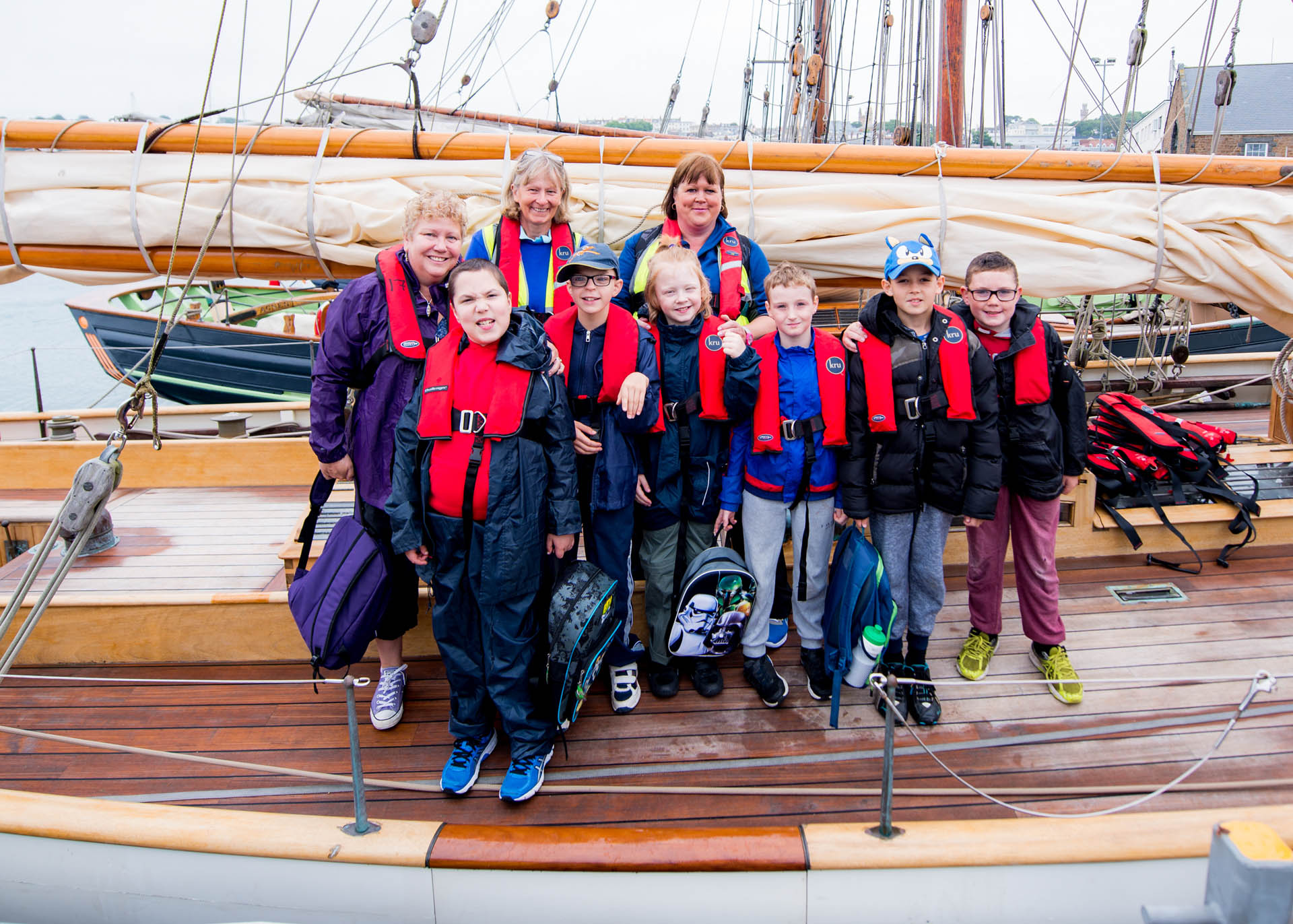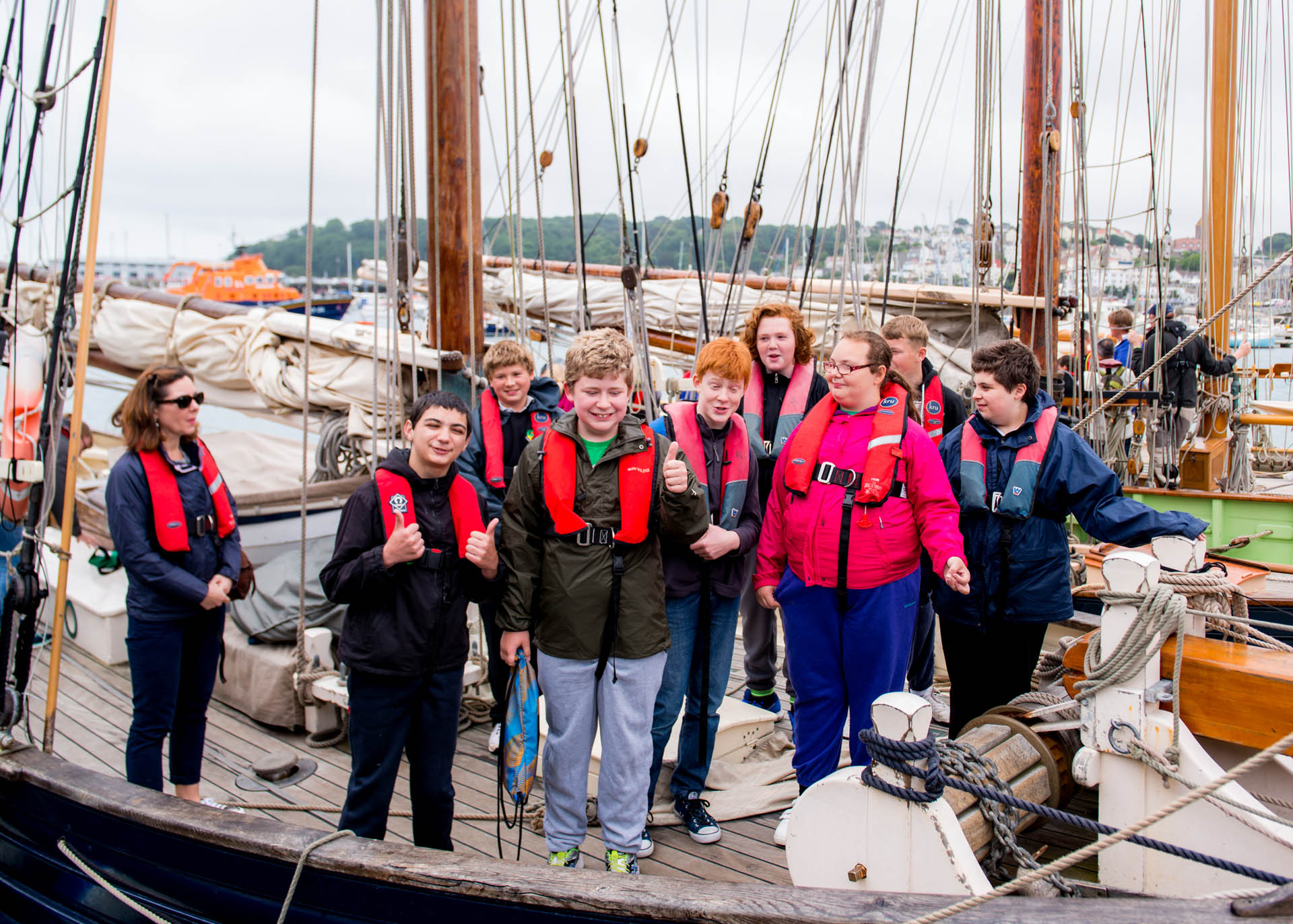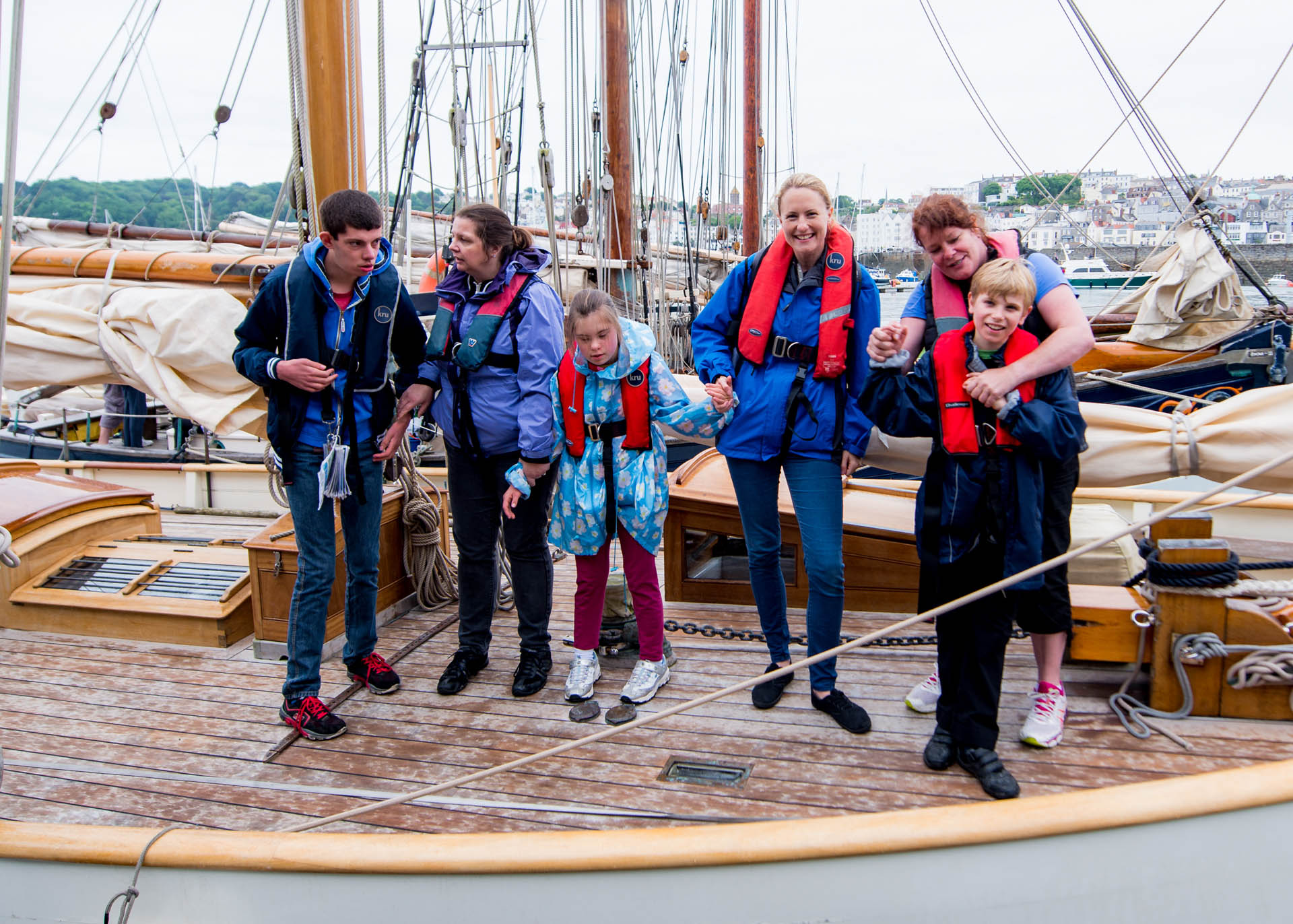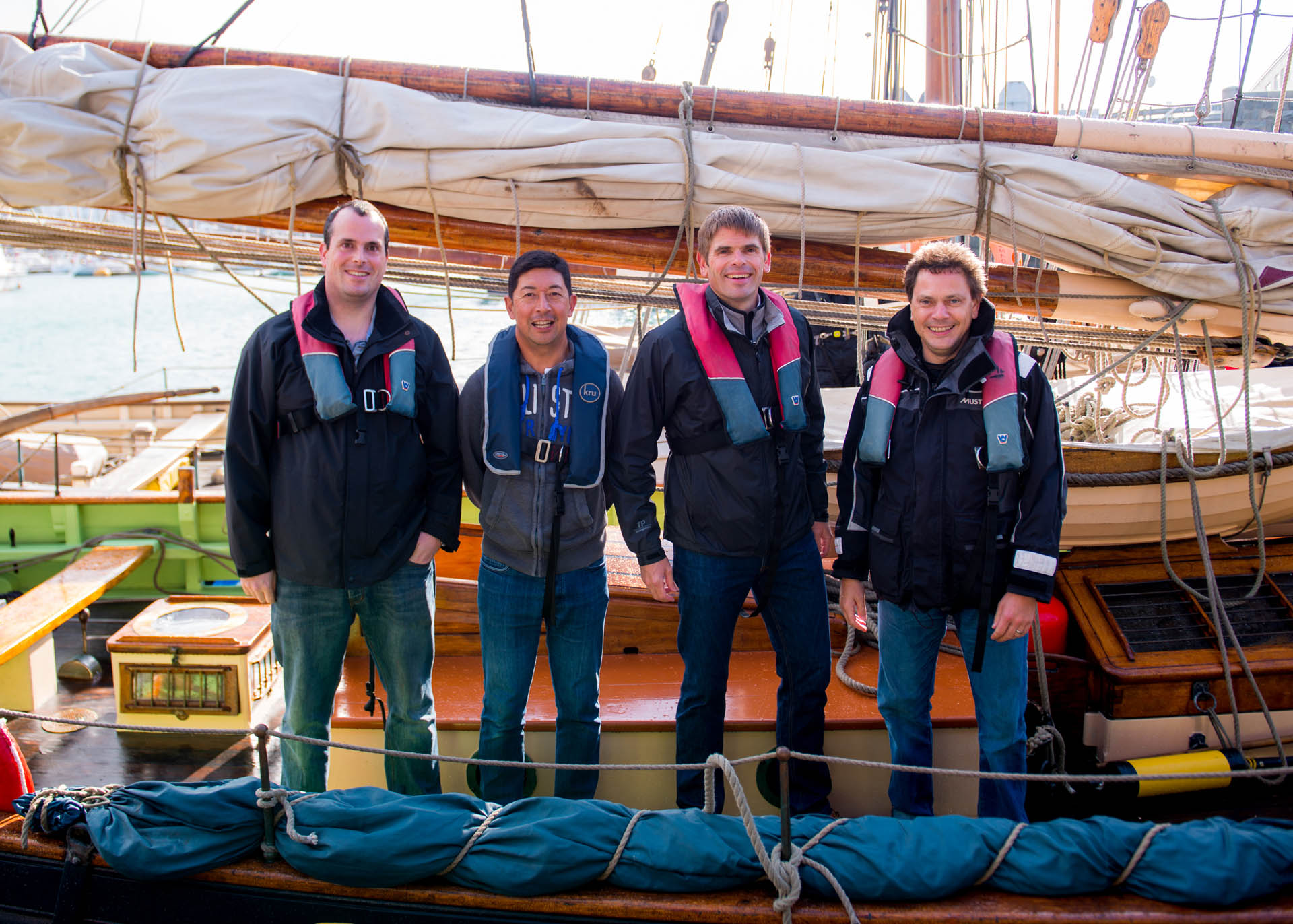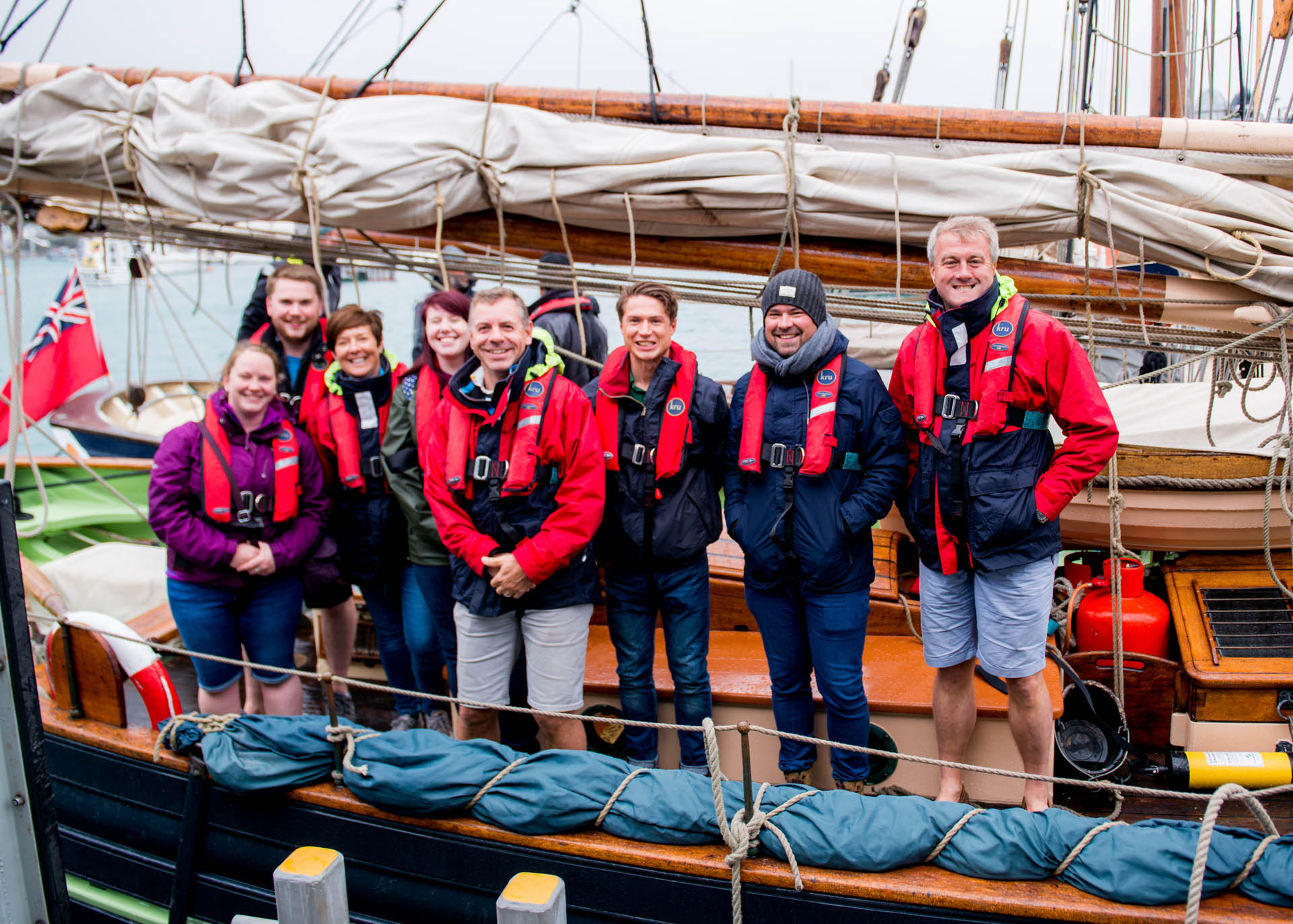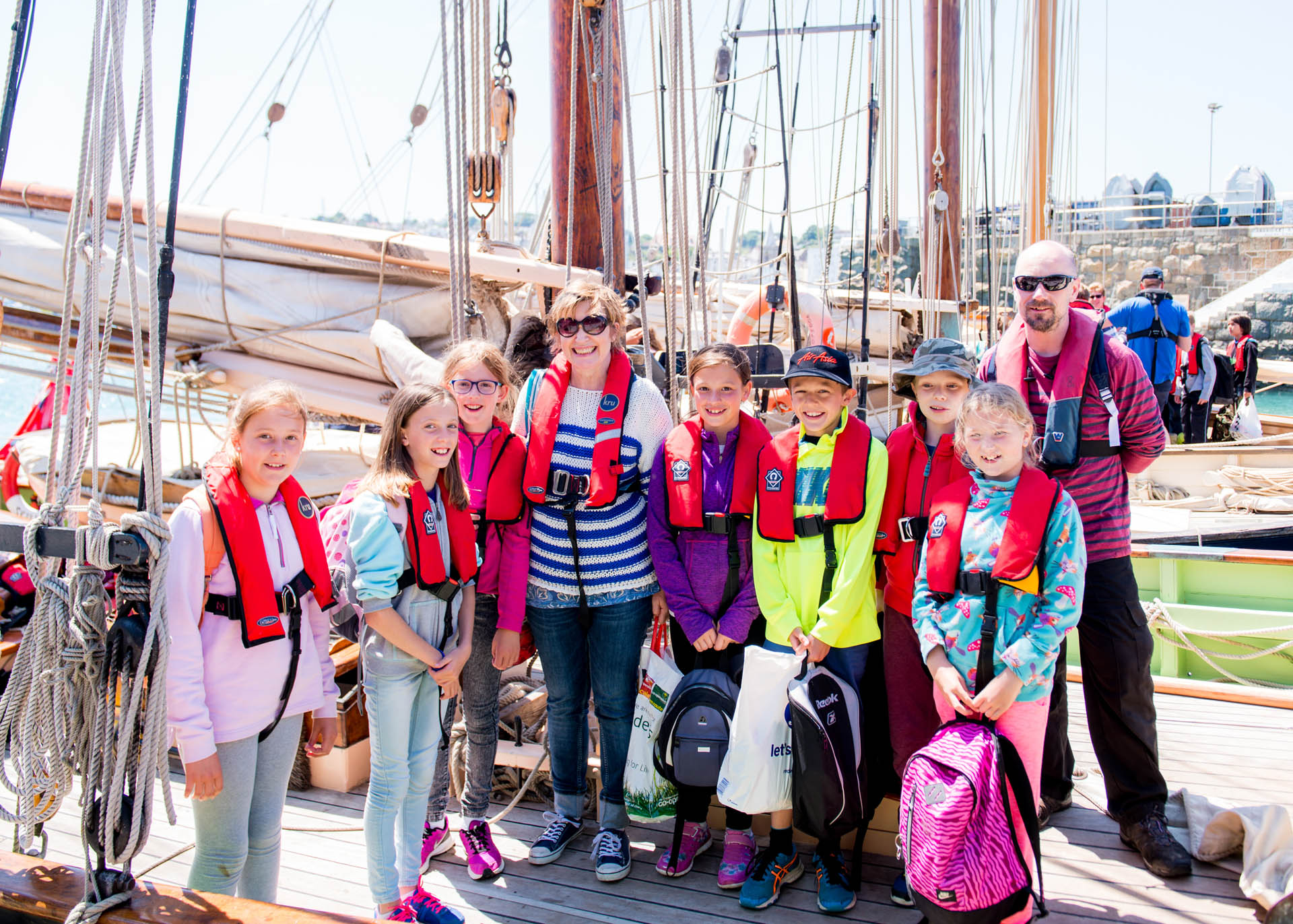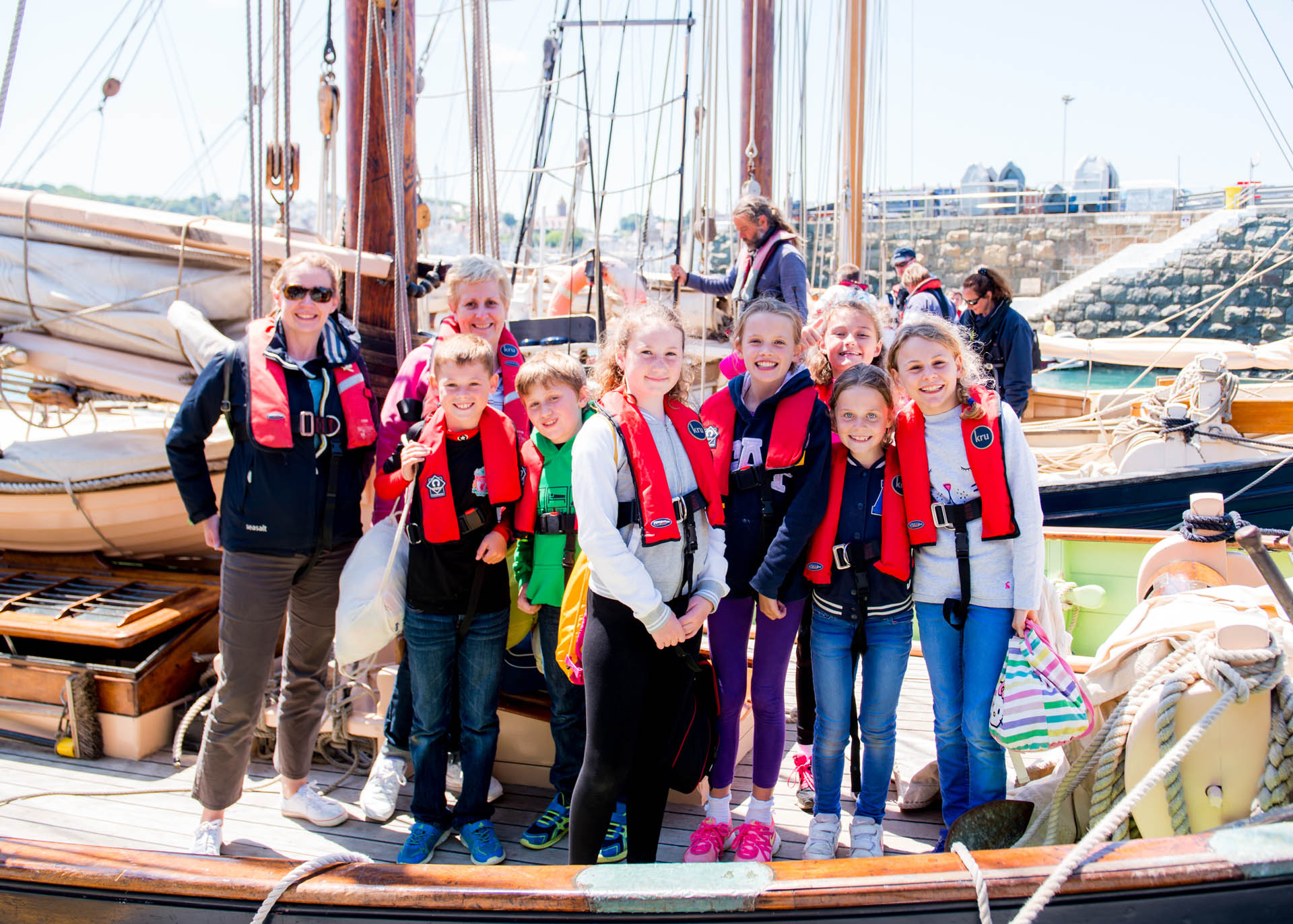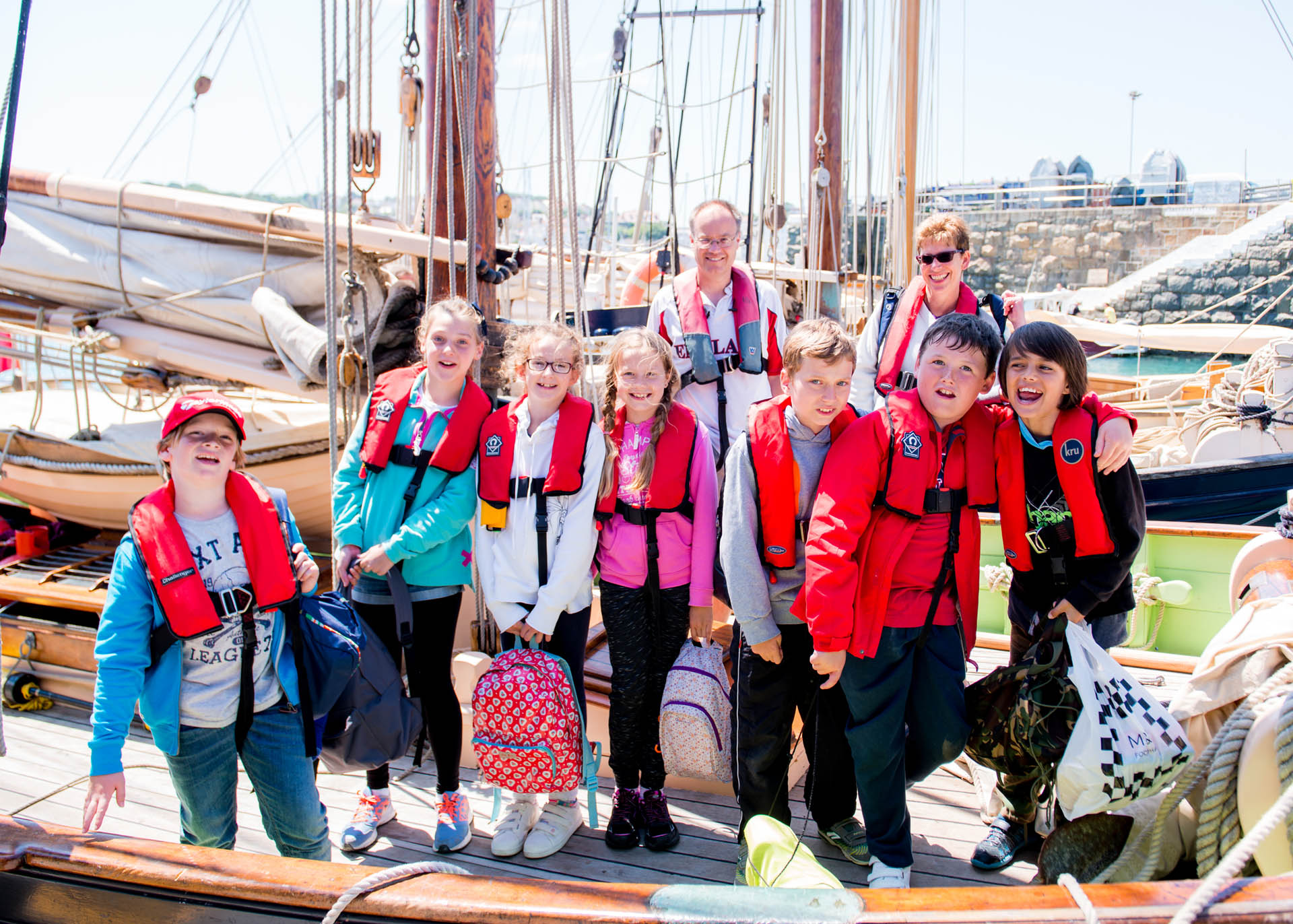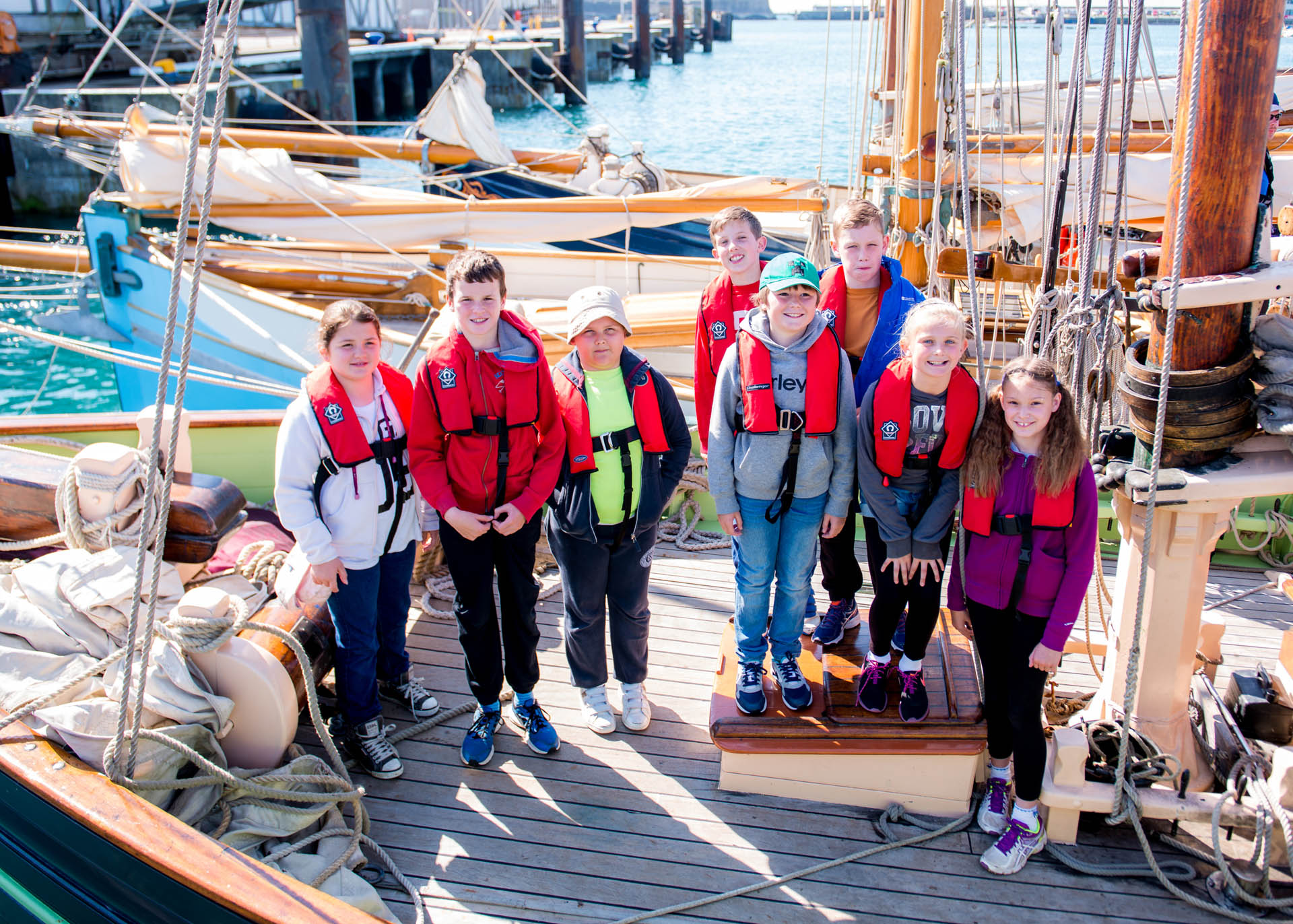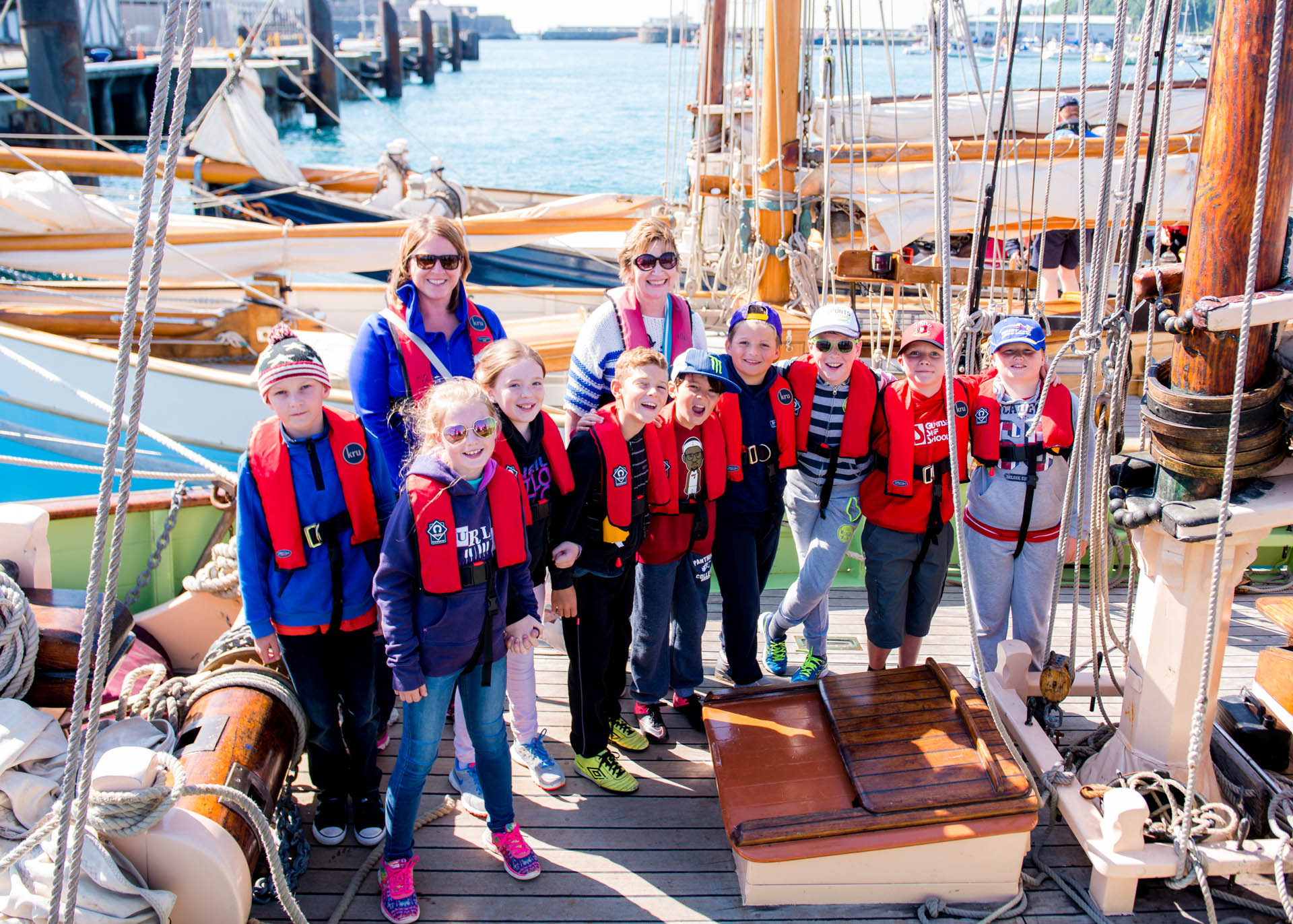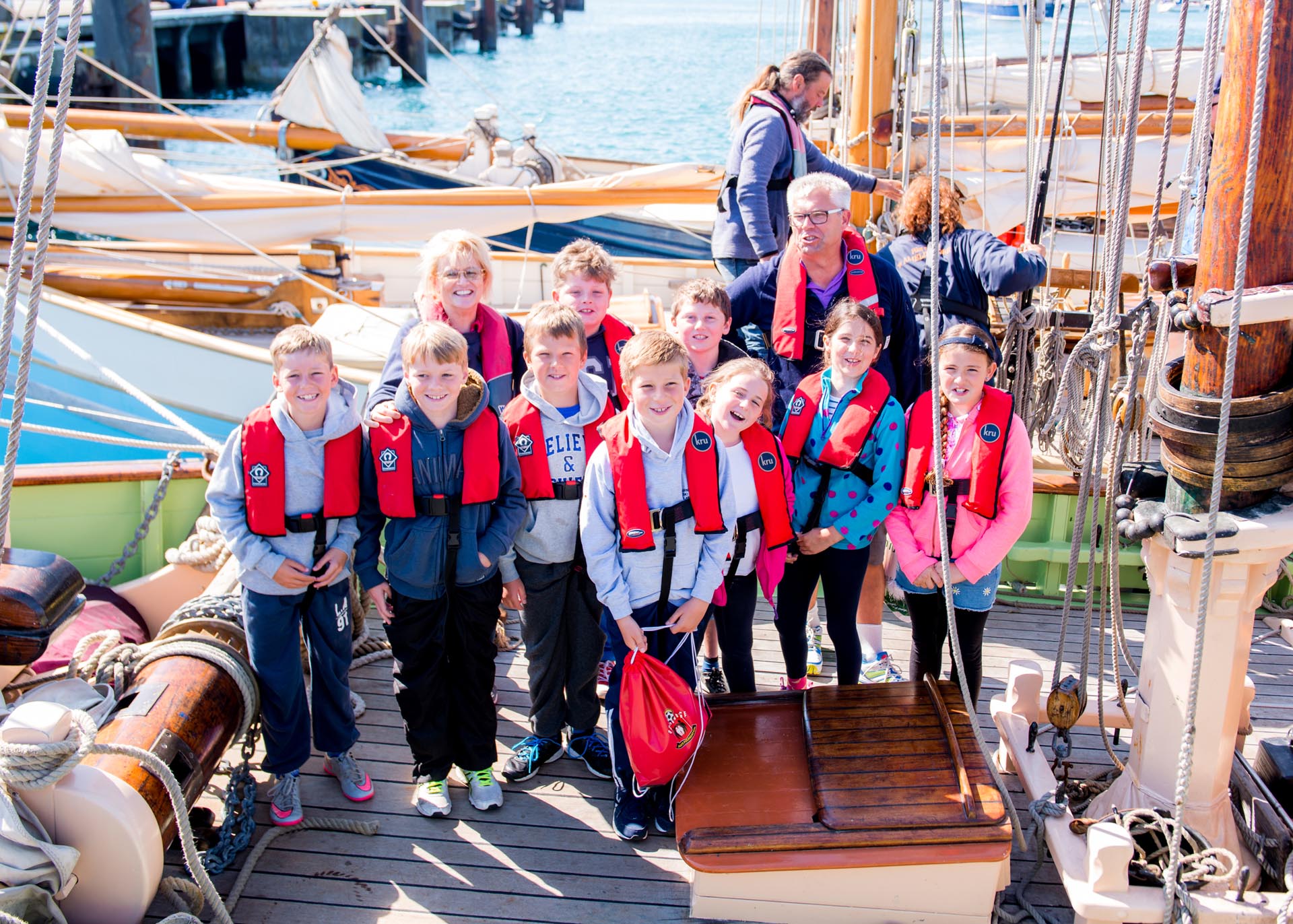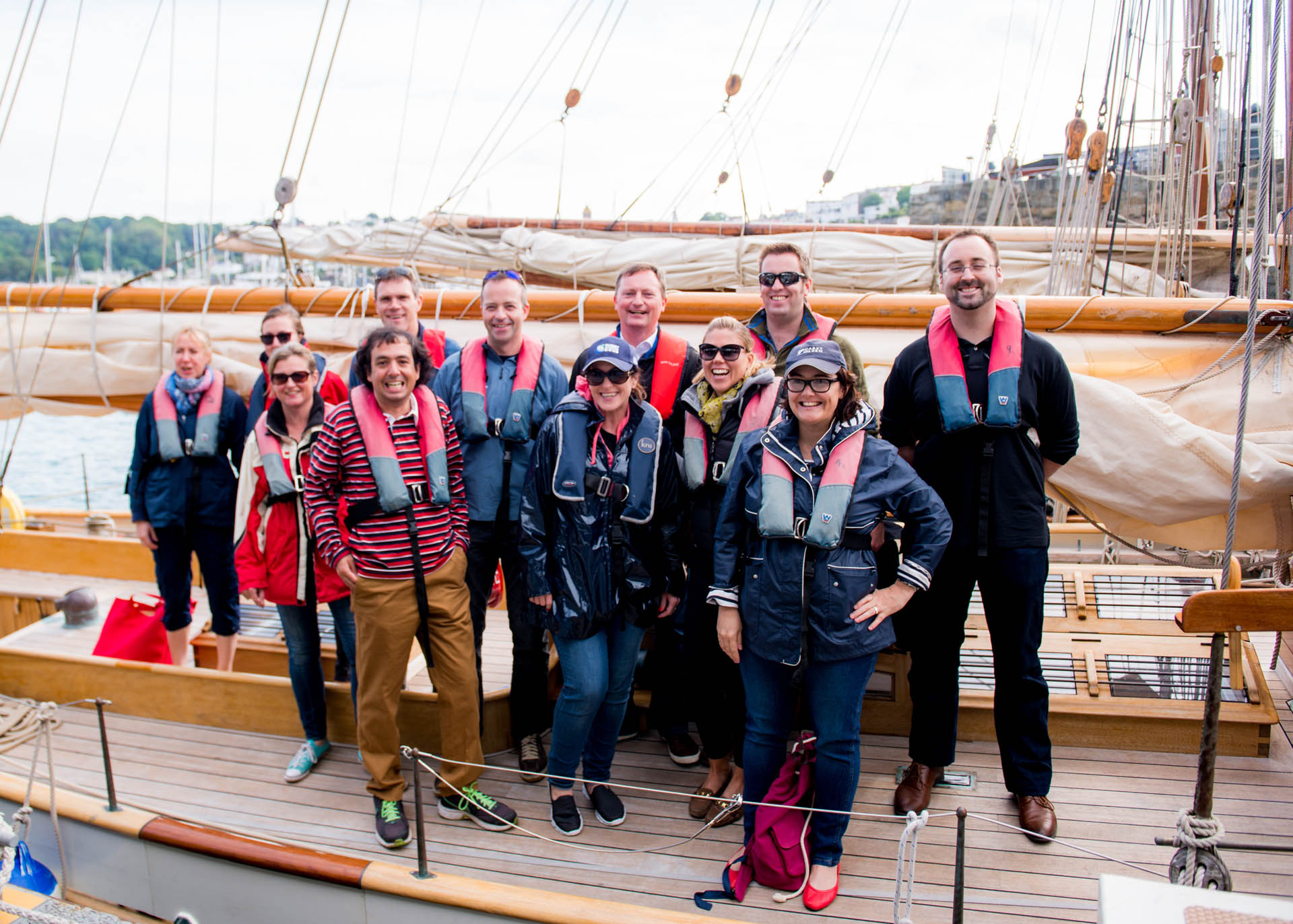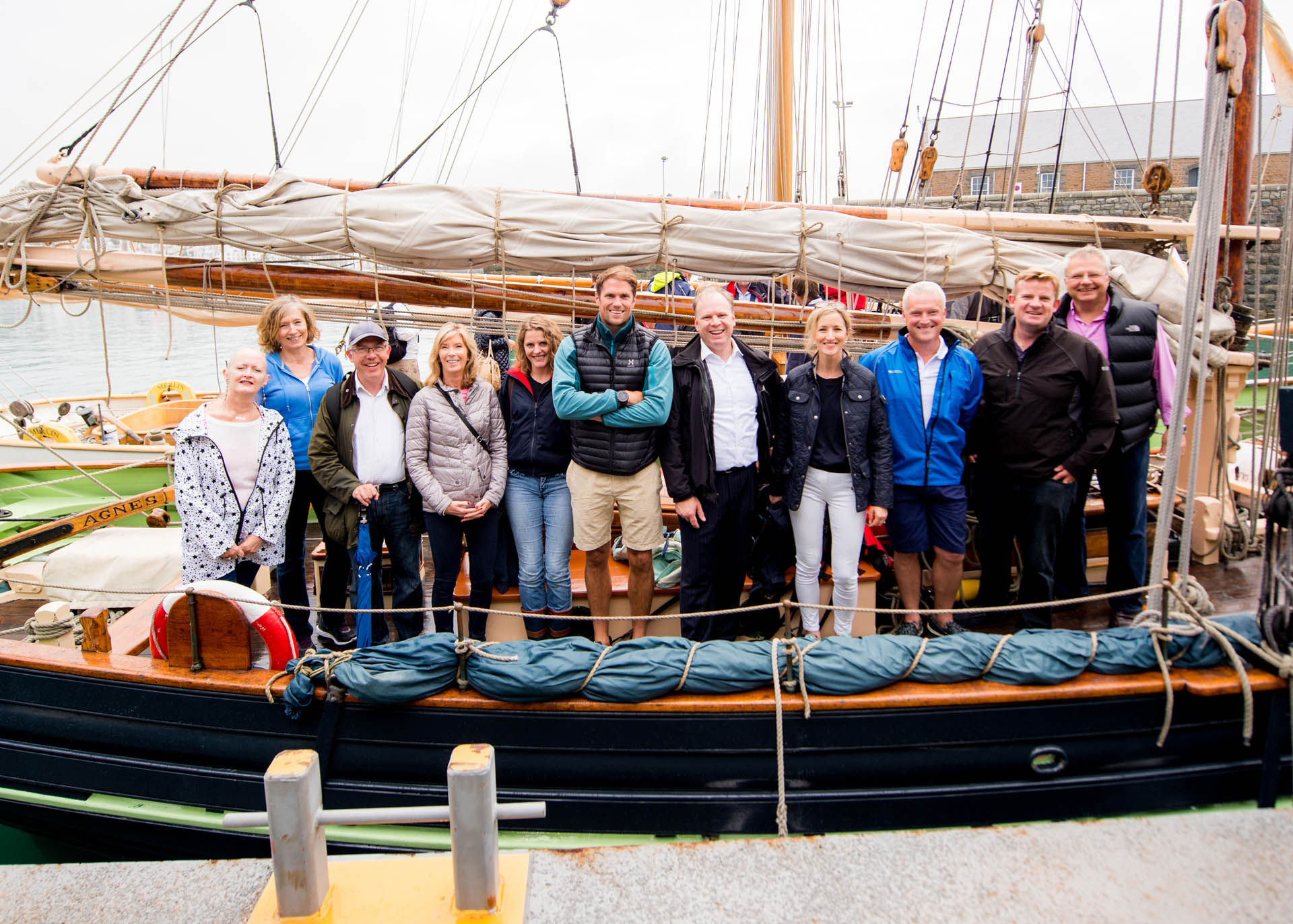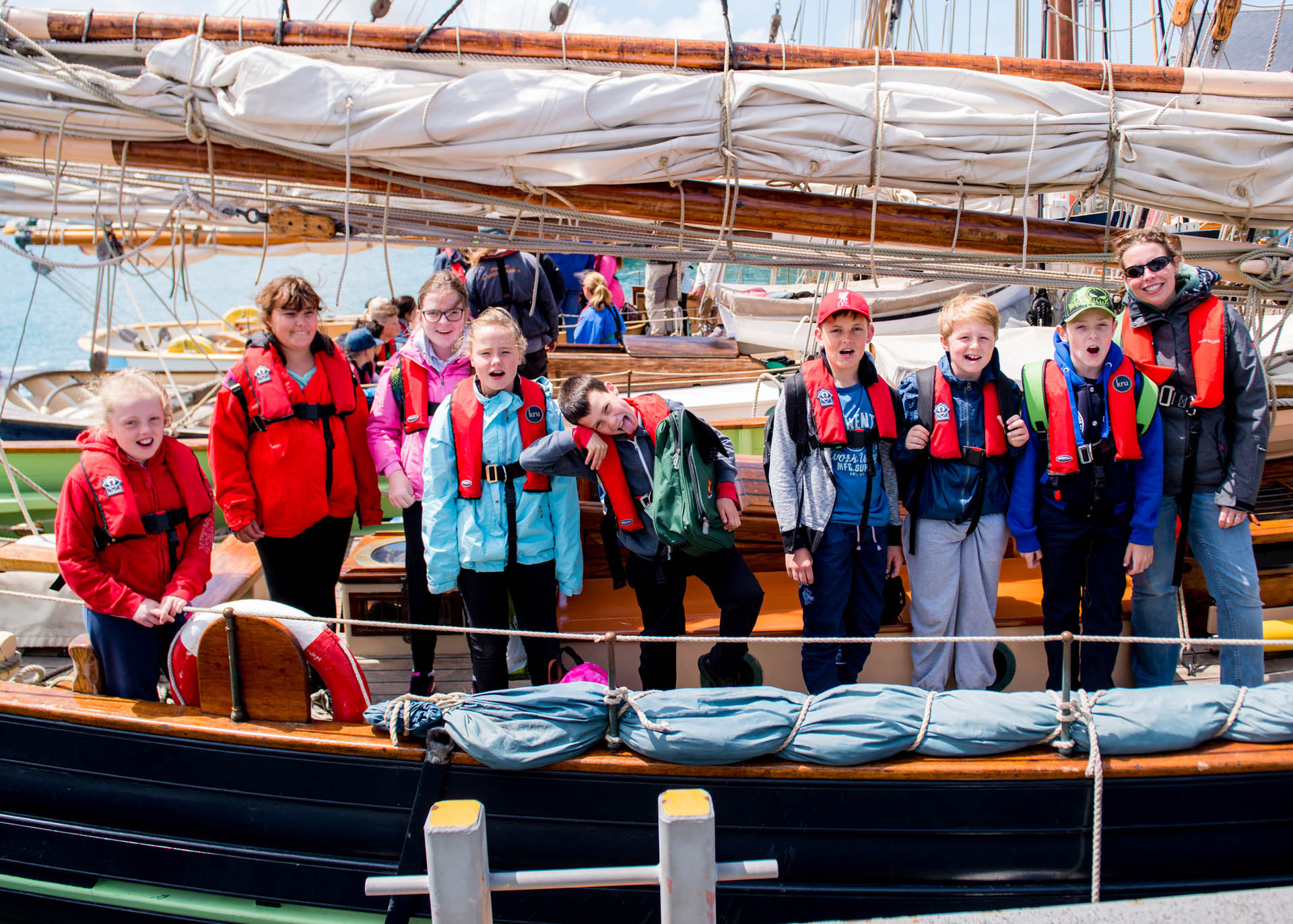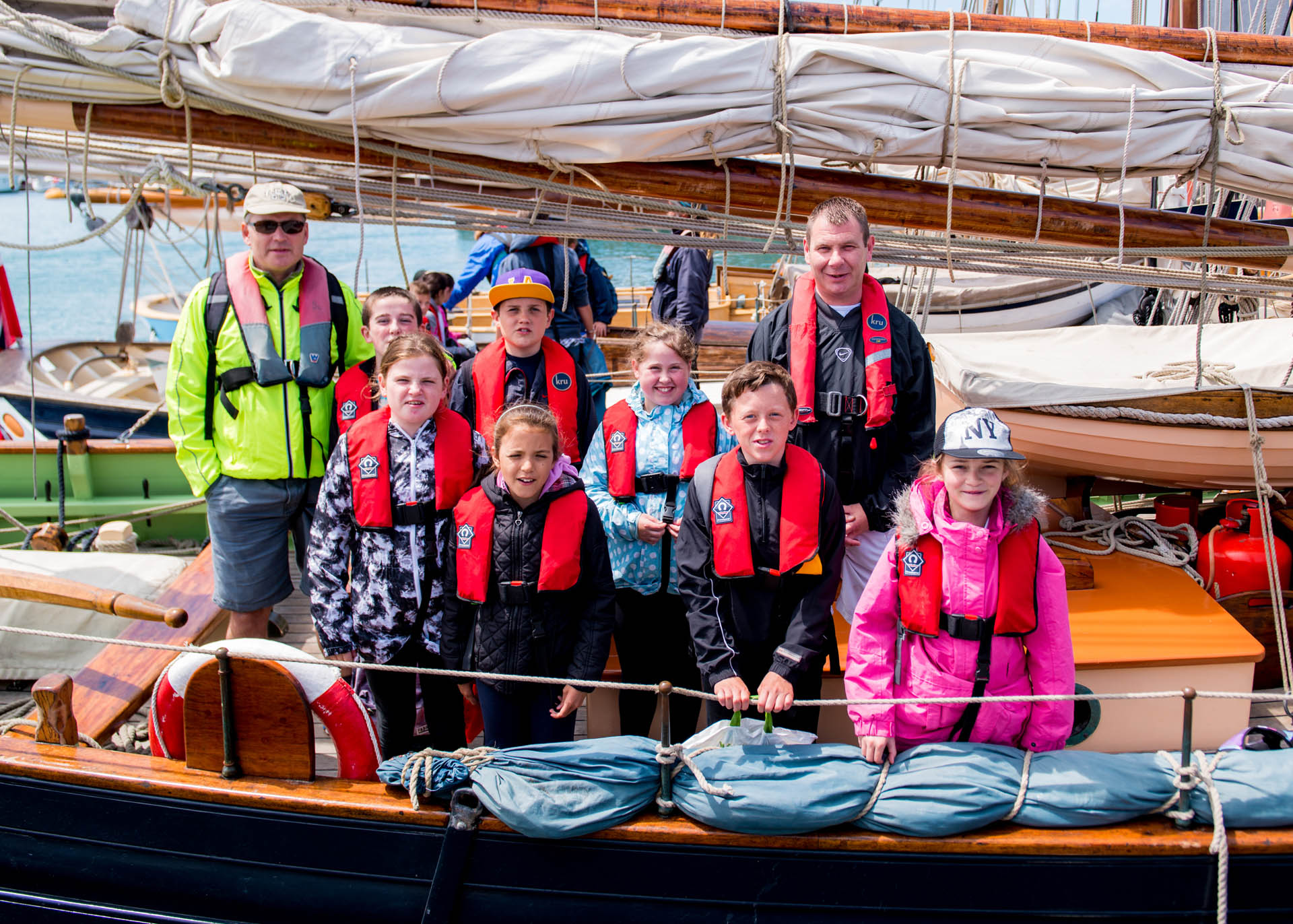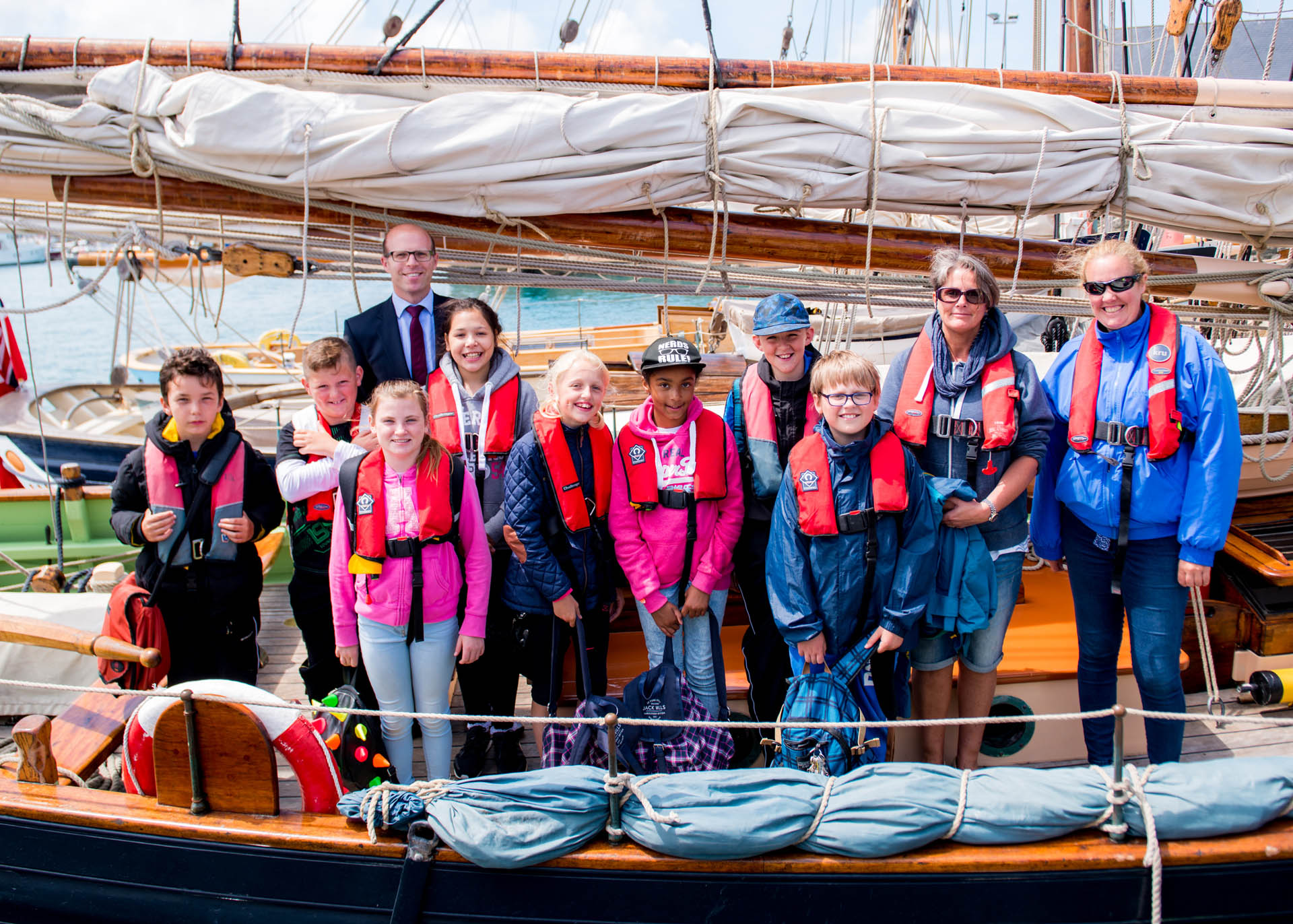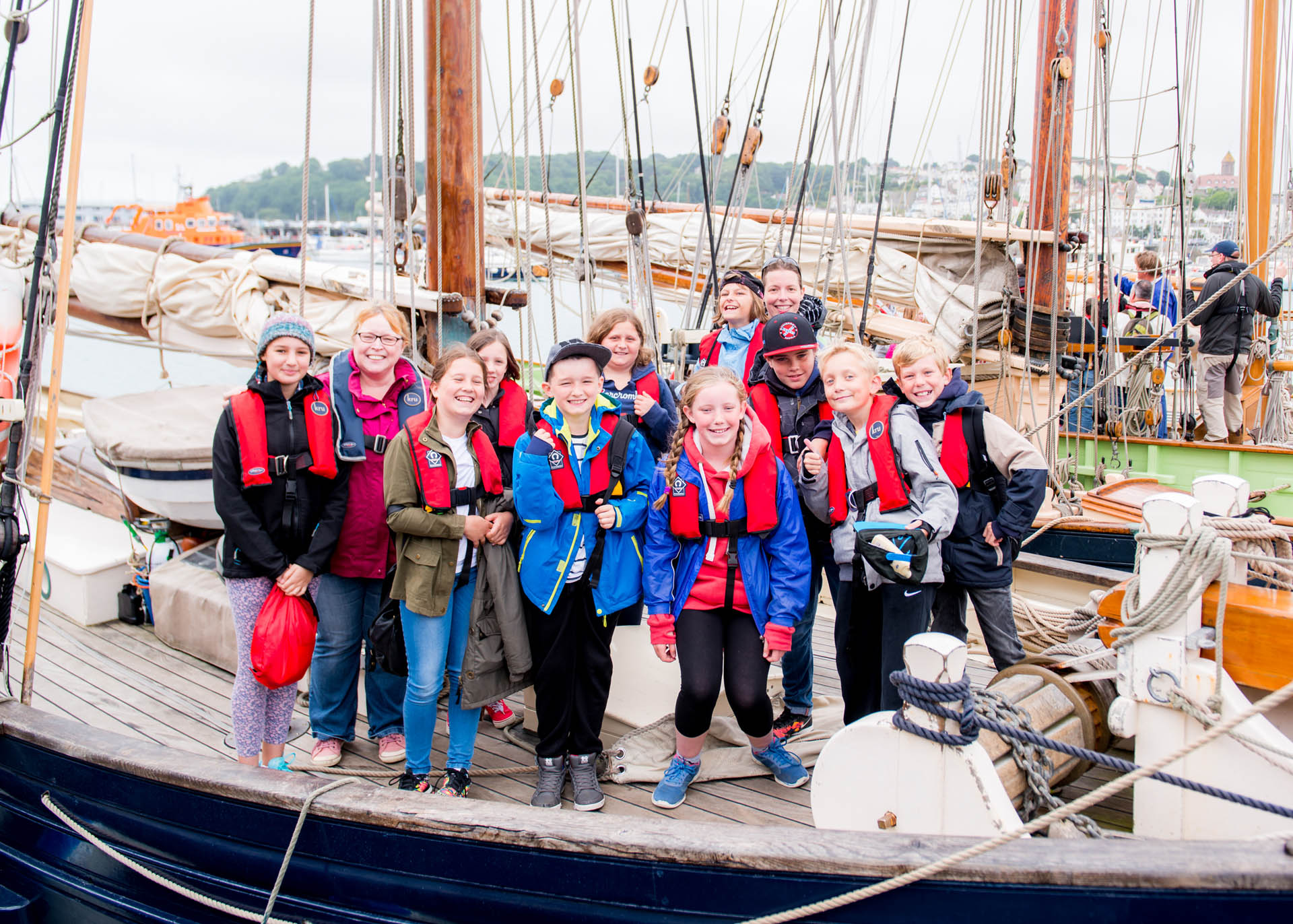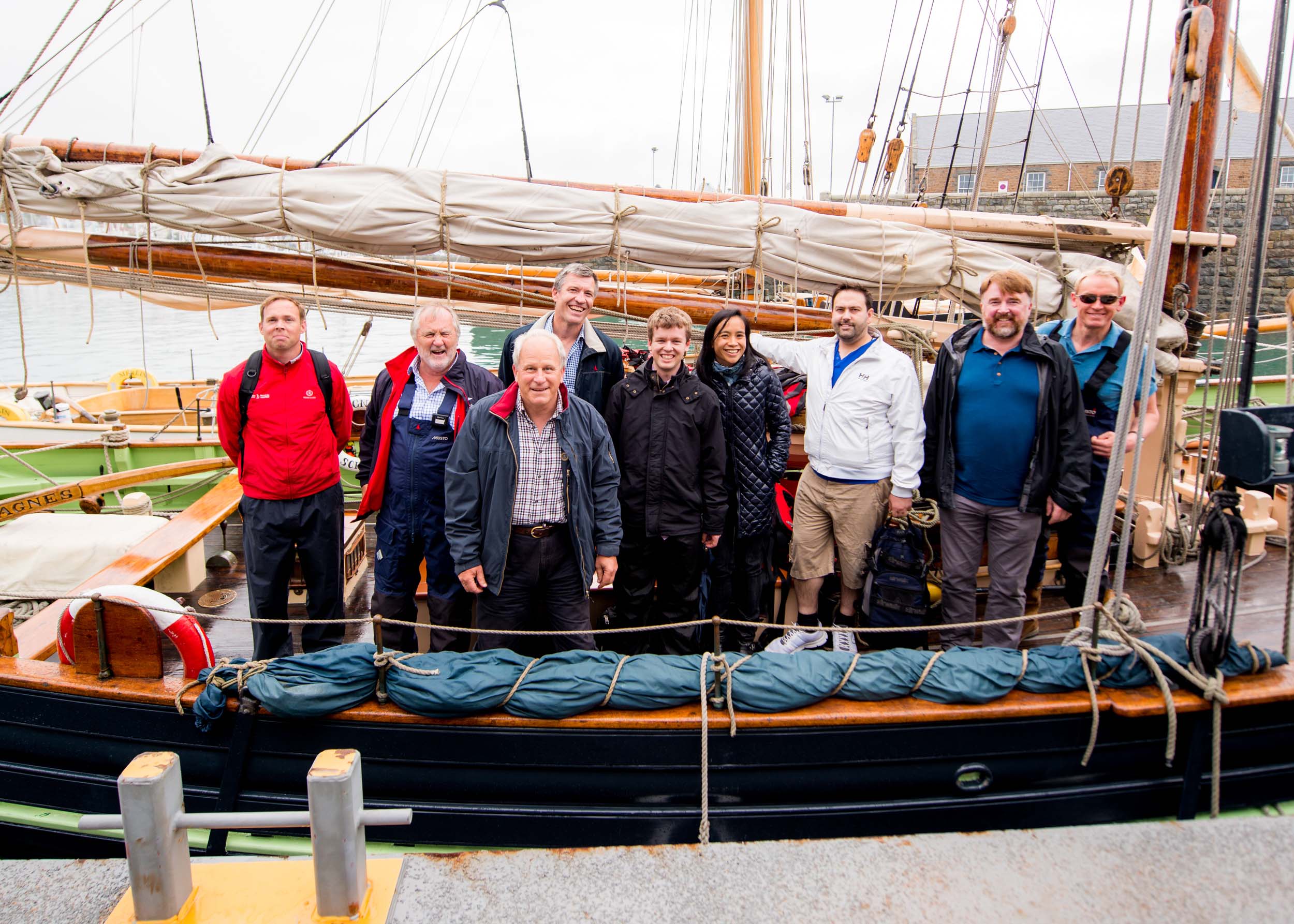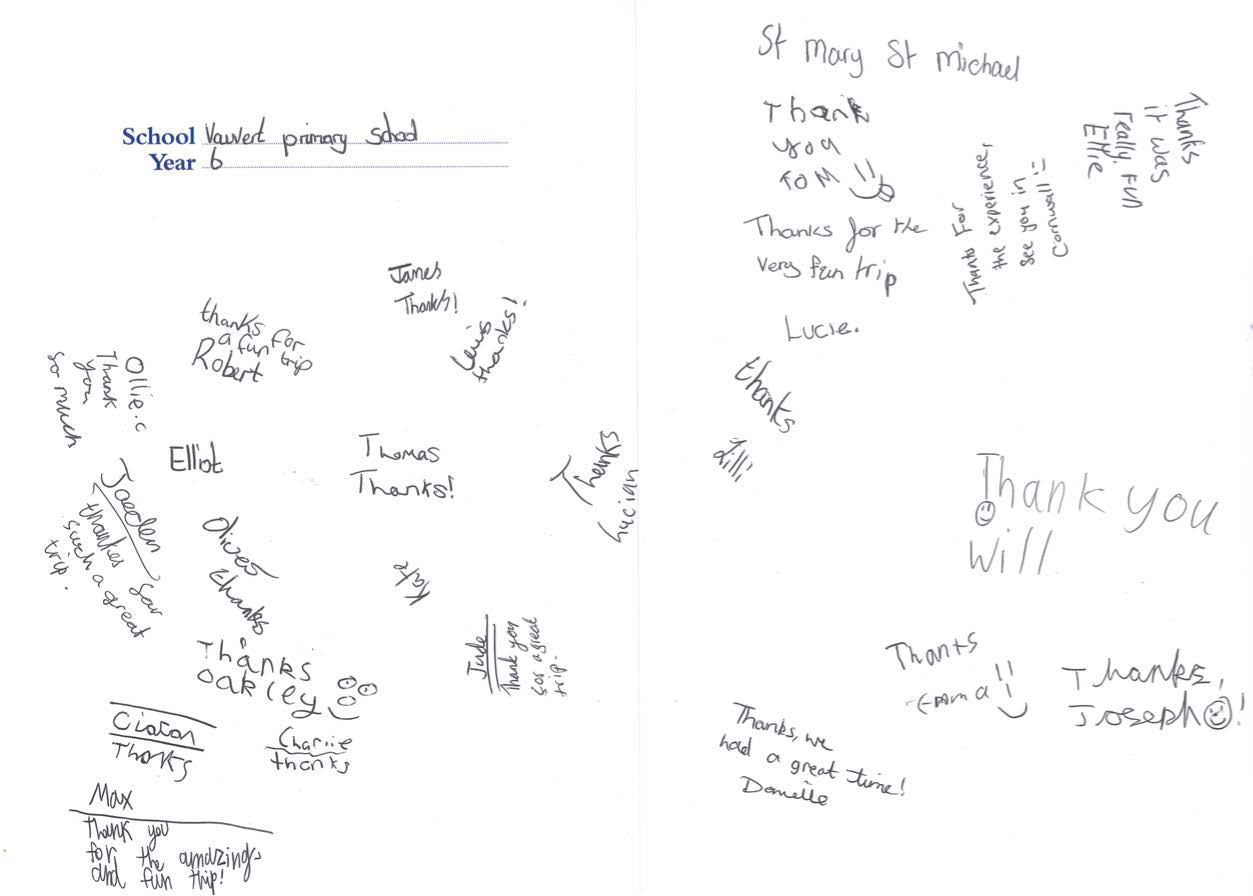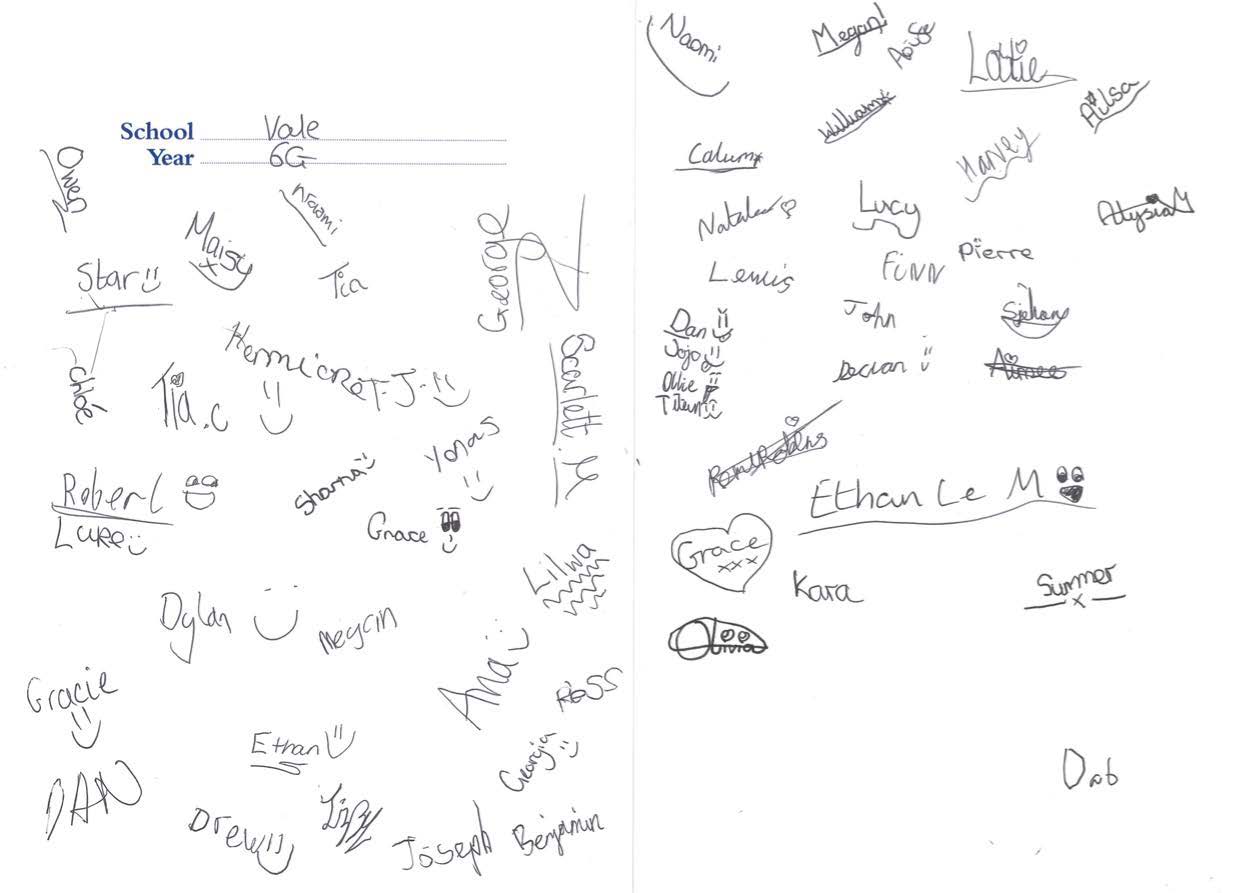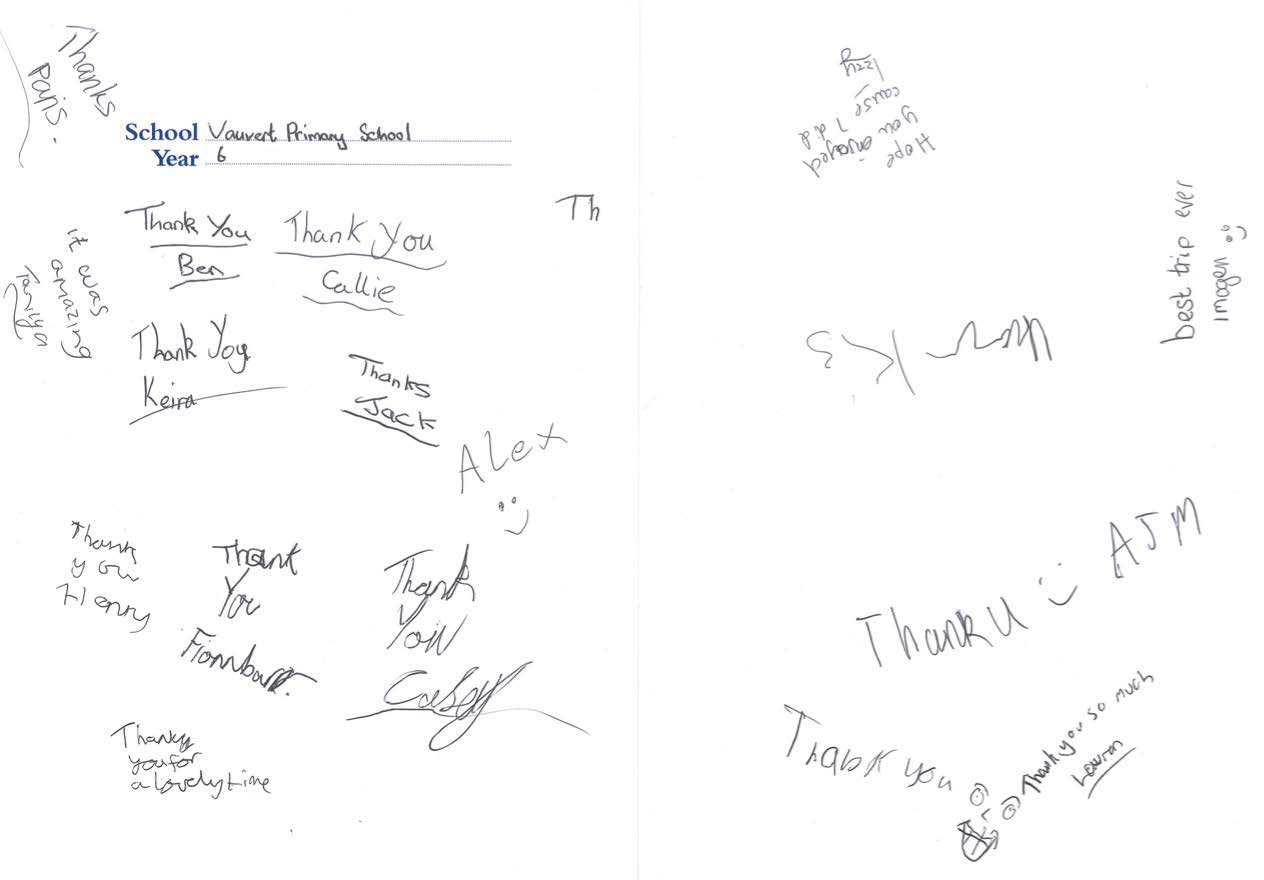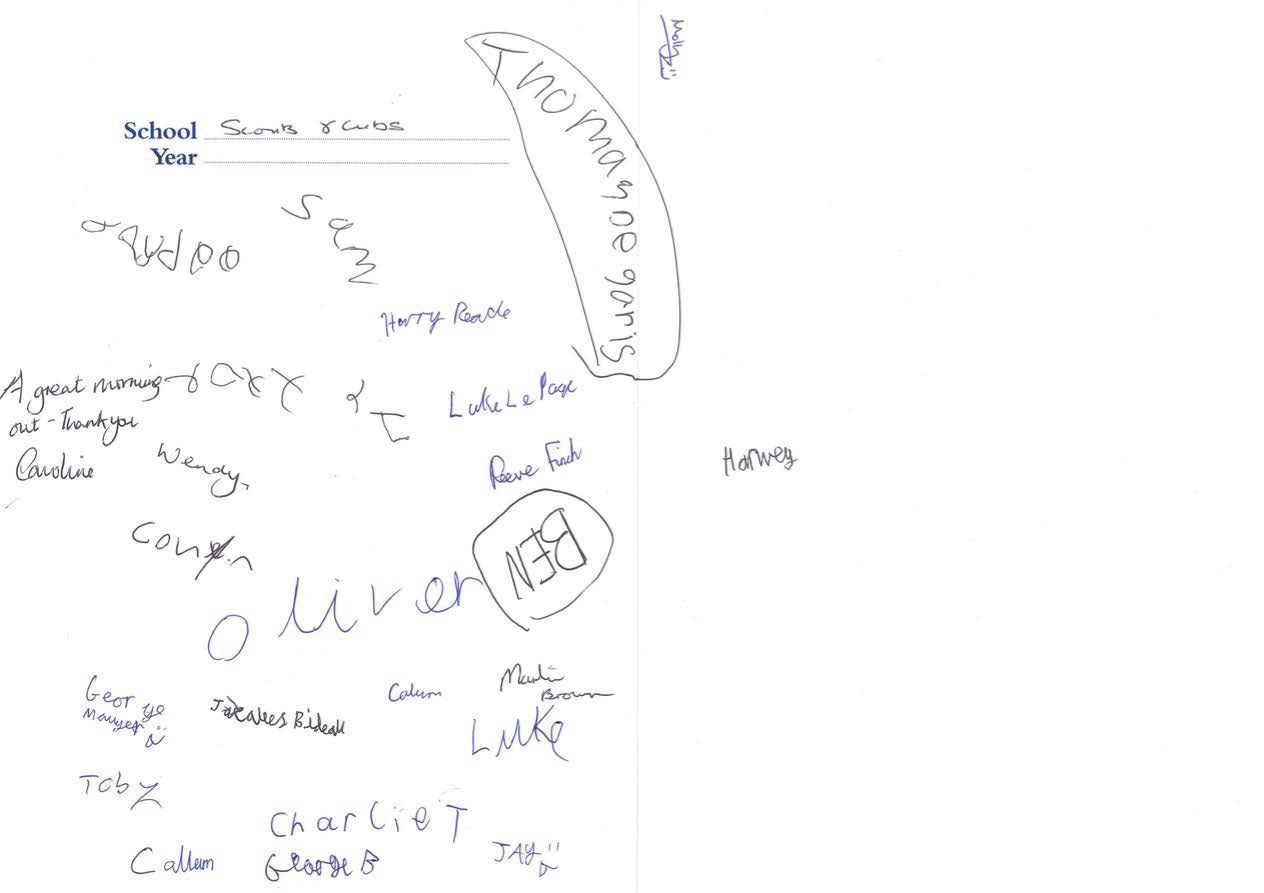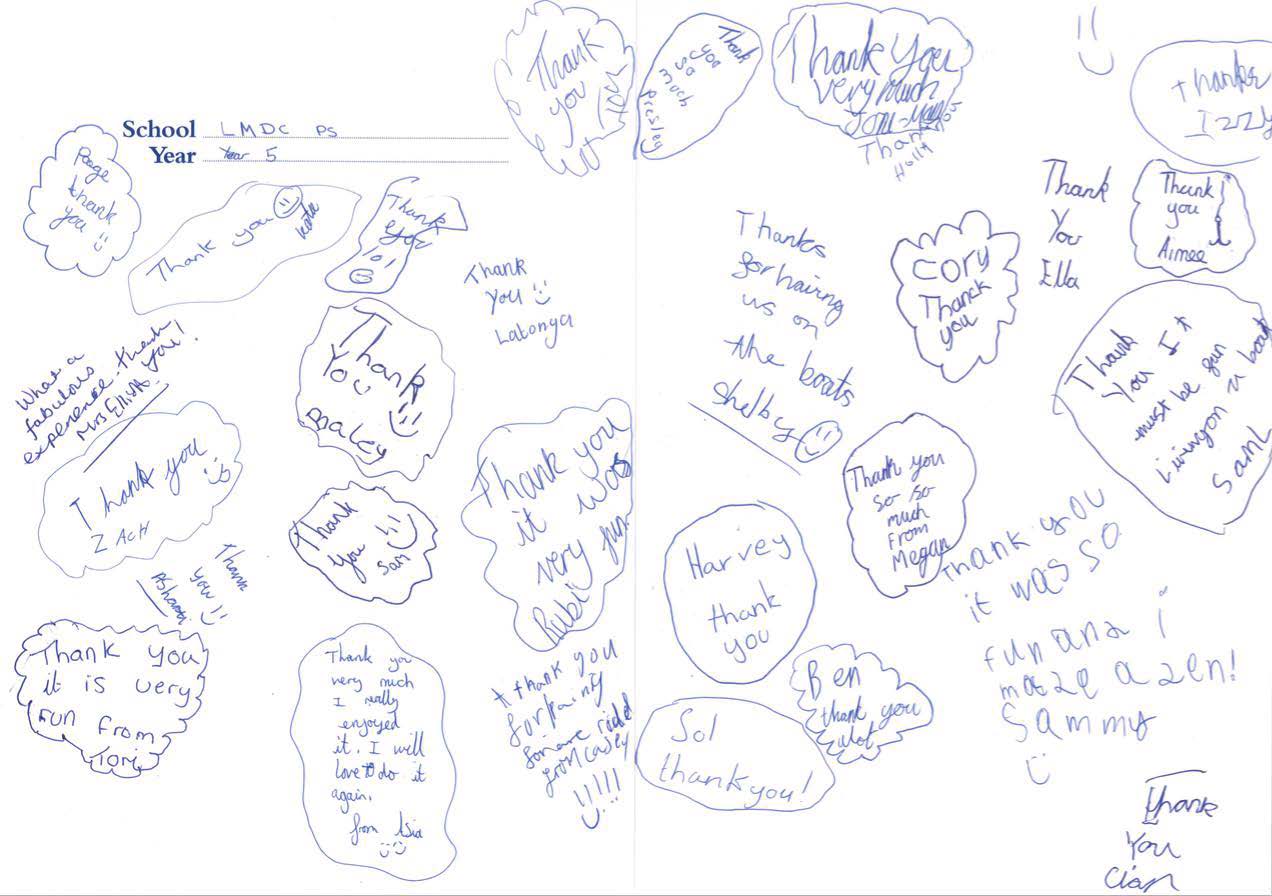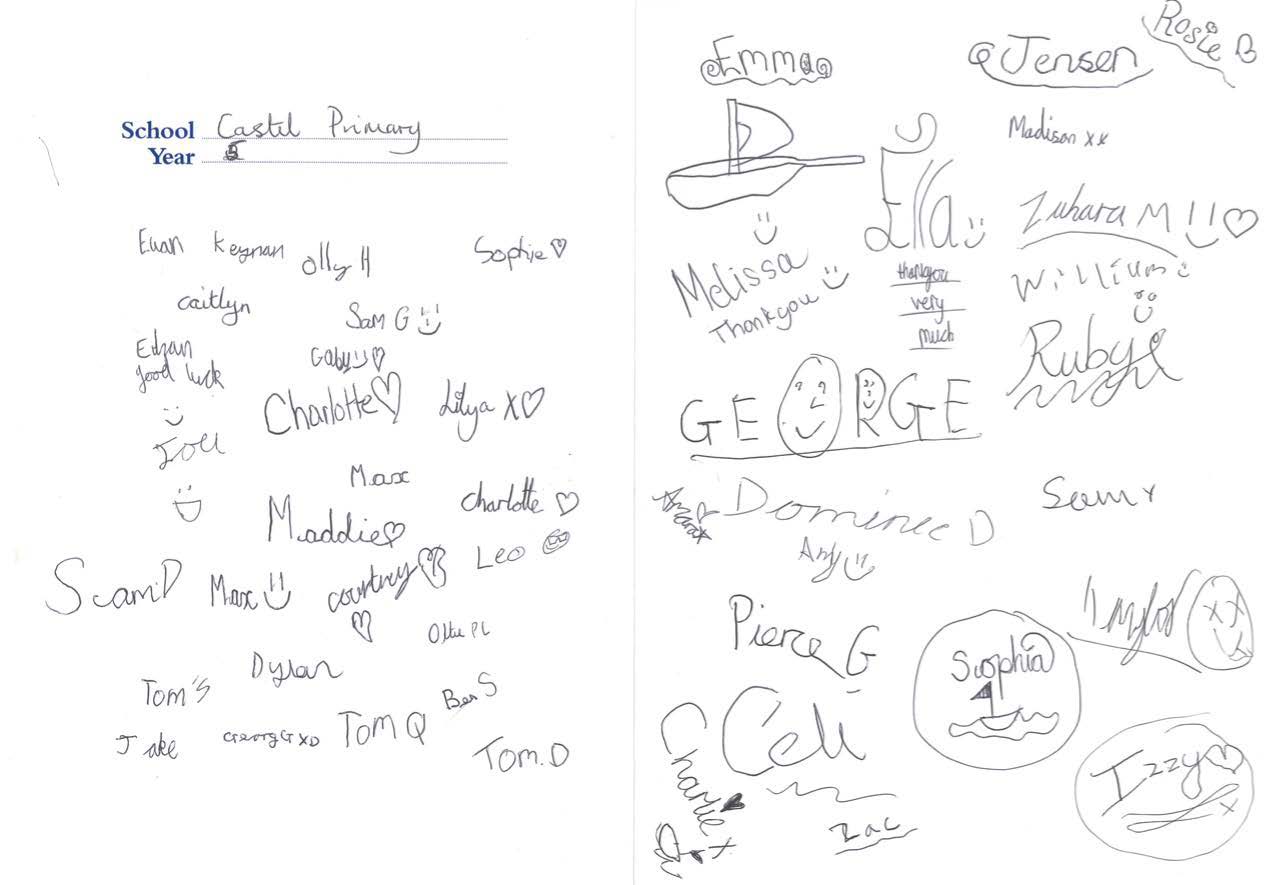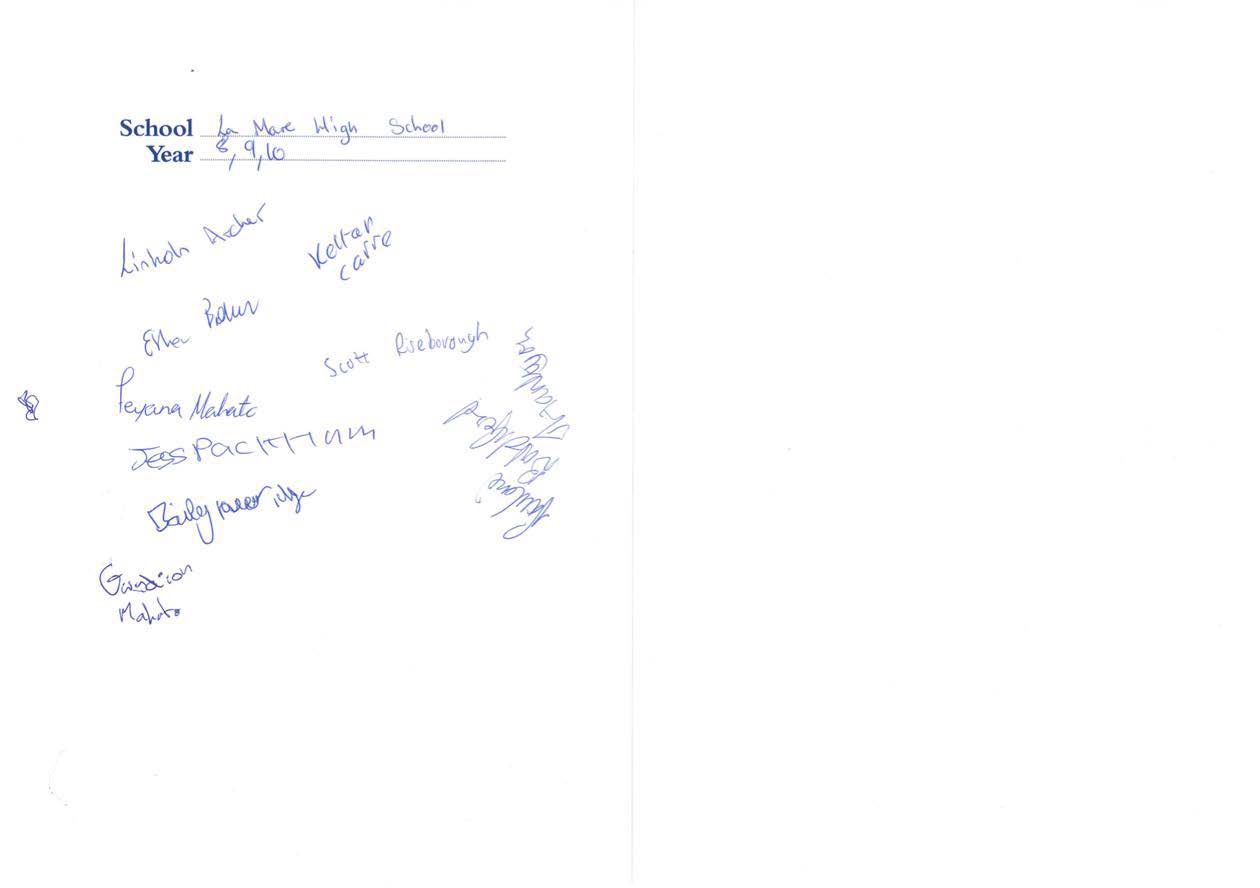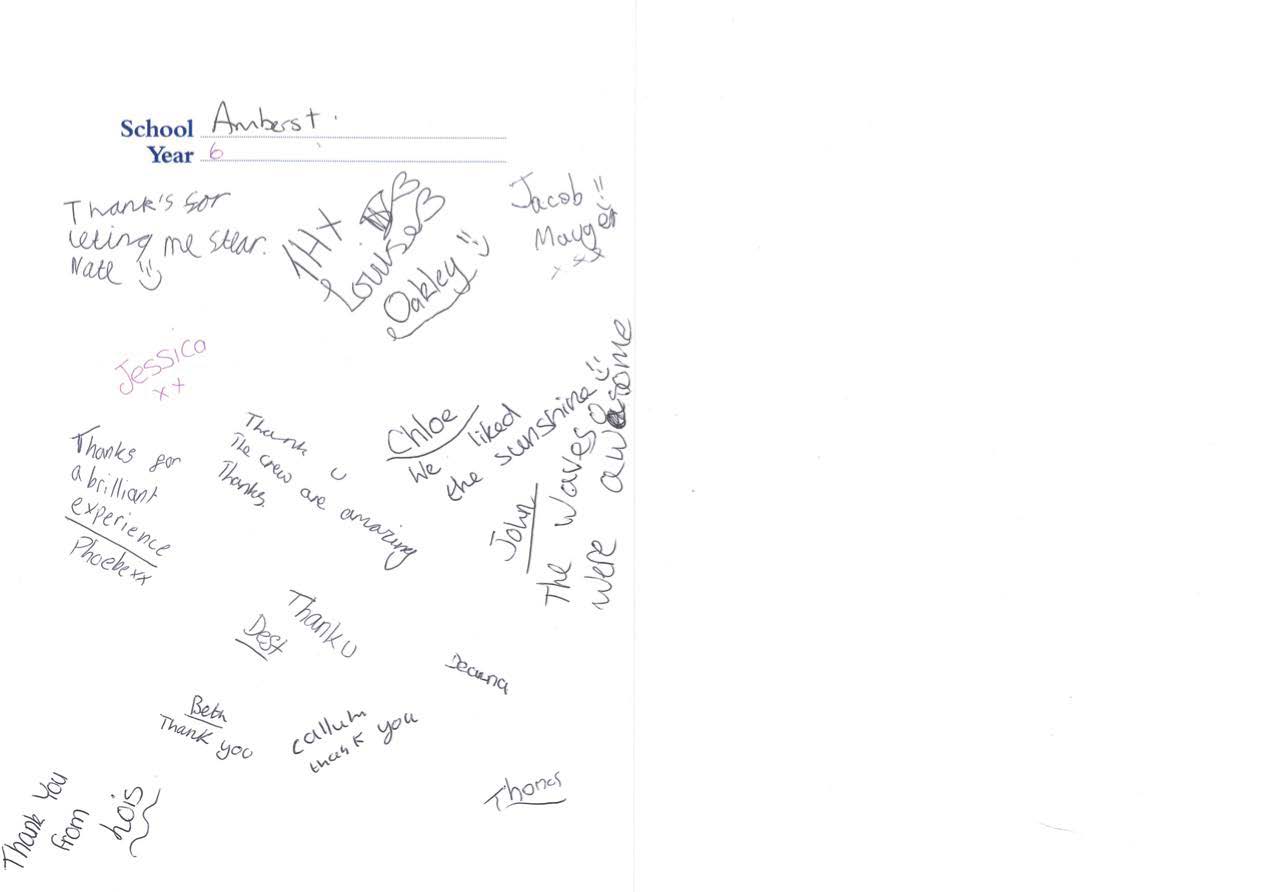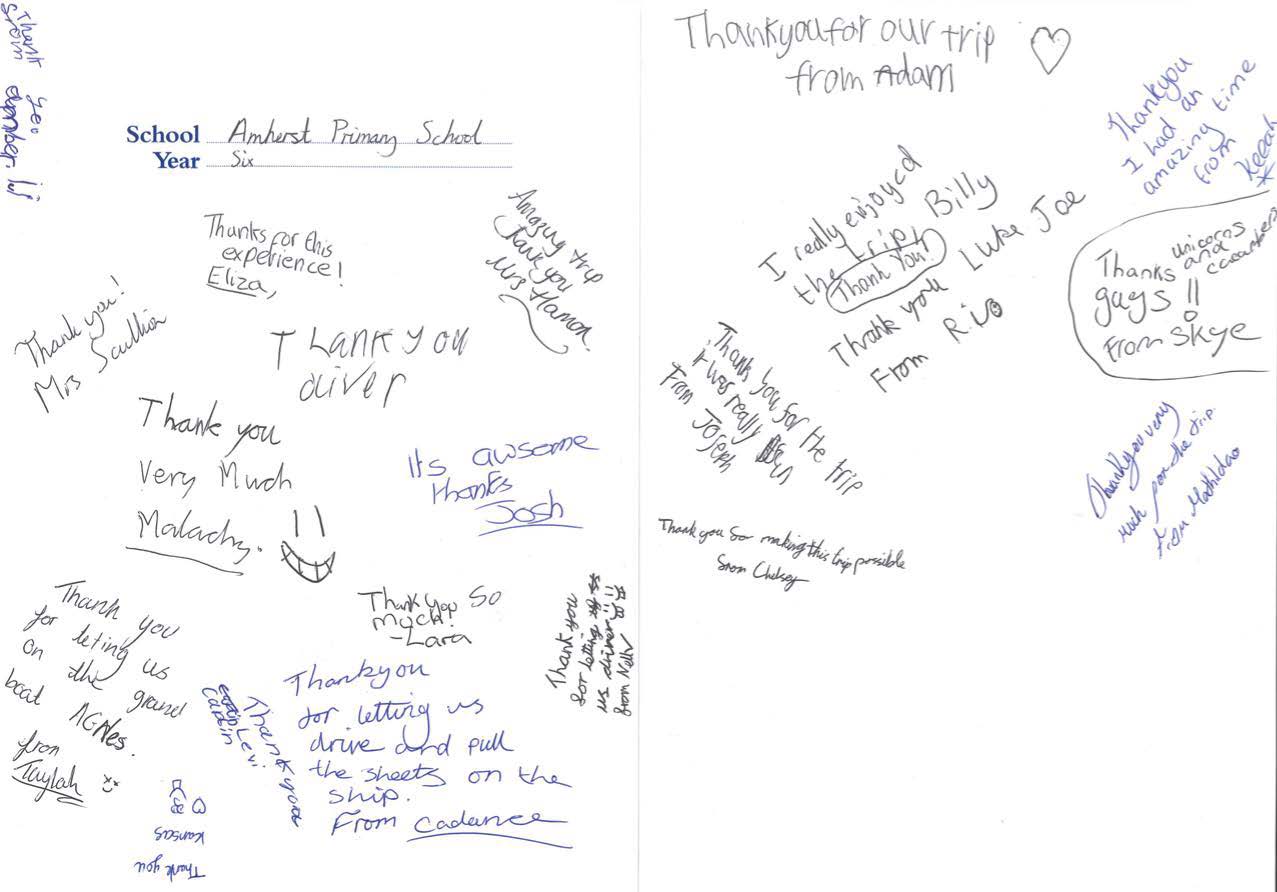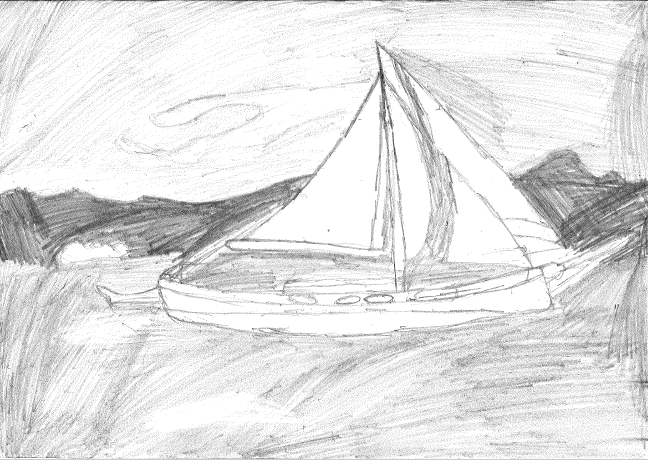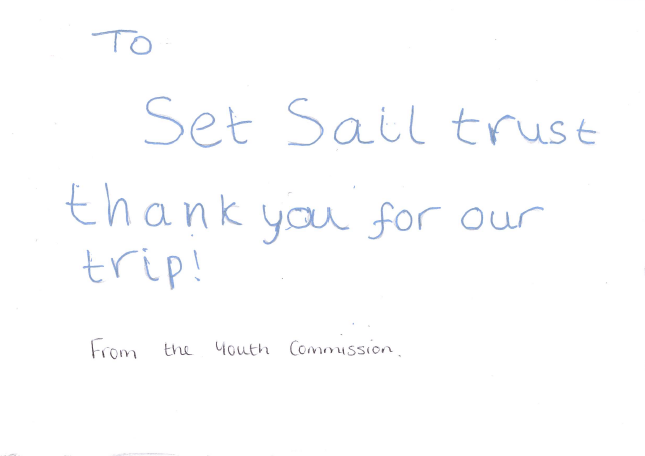 You can follow any responses to this entry through the RSS feed. Both comments and pings are currently closed.